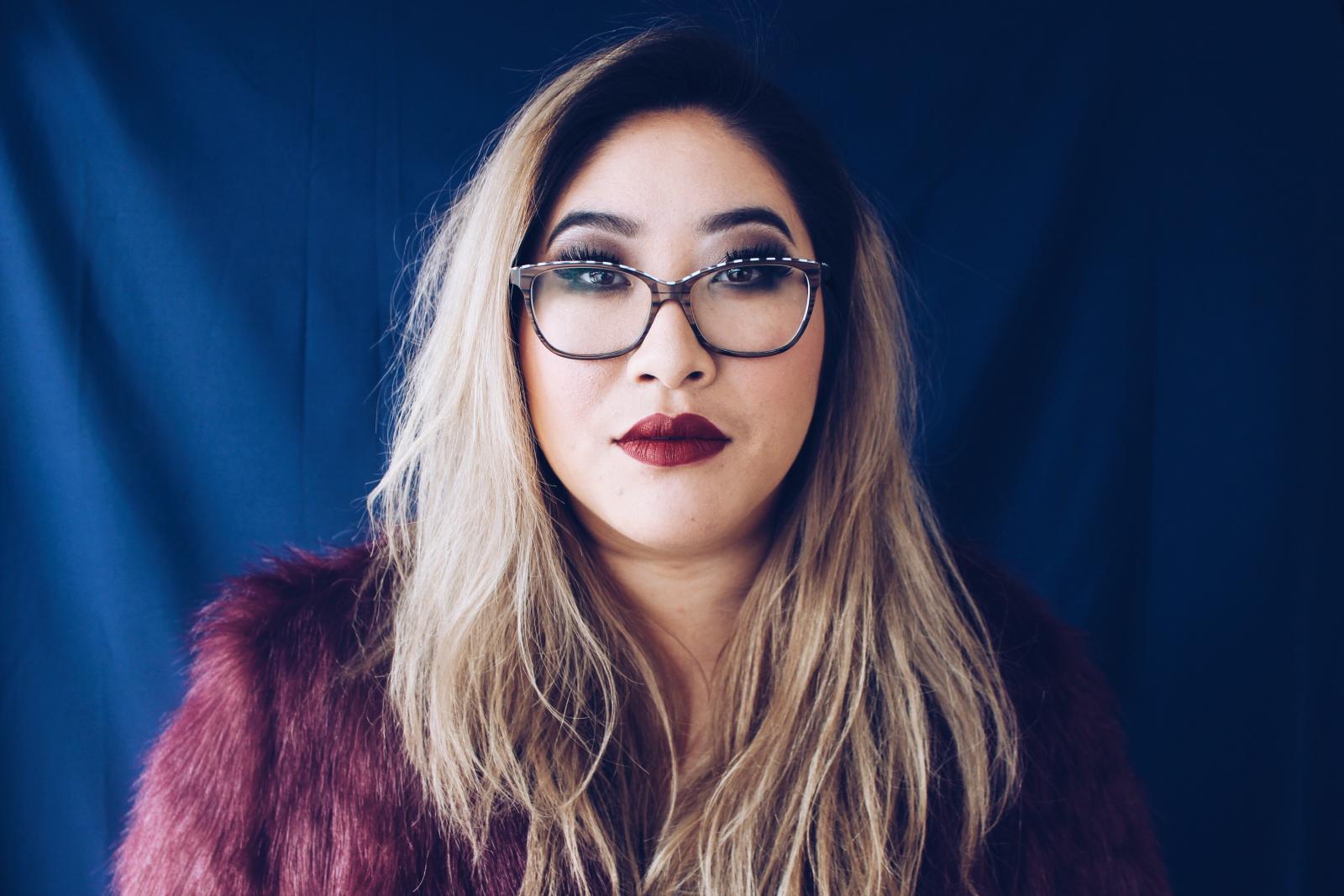 Michelle Rocqet is a robot made from the trash found behind Muscle Shoals Studios in Sheffield, Alabama. Big Mama Thornton happened to be playing over the loudspeakers while she was being assembled. Widely known through her astrological work as a double Cancer, she enjoys napping and listening to podcasts on the lightrail. Beatboxer/Vocalist for The Milk Blossoms (Westword Music Awards: Best Experimental Band 2016, Best Pop Band 2018). 
B.S. in Music with a double emphasis in Commercial Vocal Performance and Recording Arts.
Prior to joining the YOR Staff Michelle started as a Partner Artist in February of 2016.
Recognized as Five of the Greatest People in Denver's Music Scene: November 2017