Kalyn Heffernan
Intro to music production Intstructor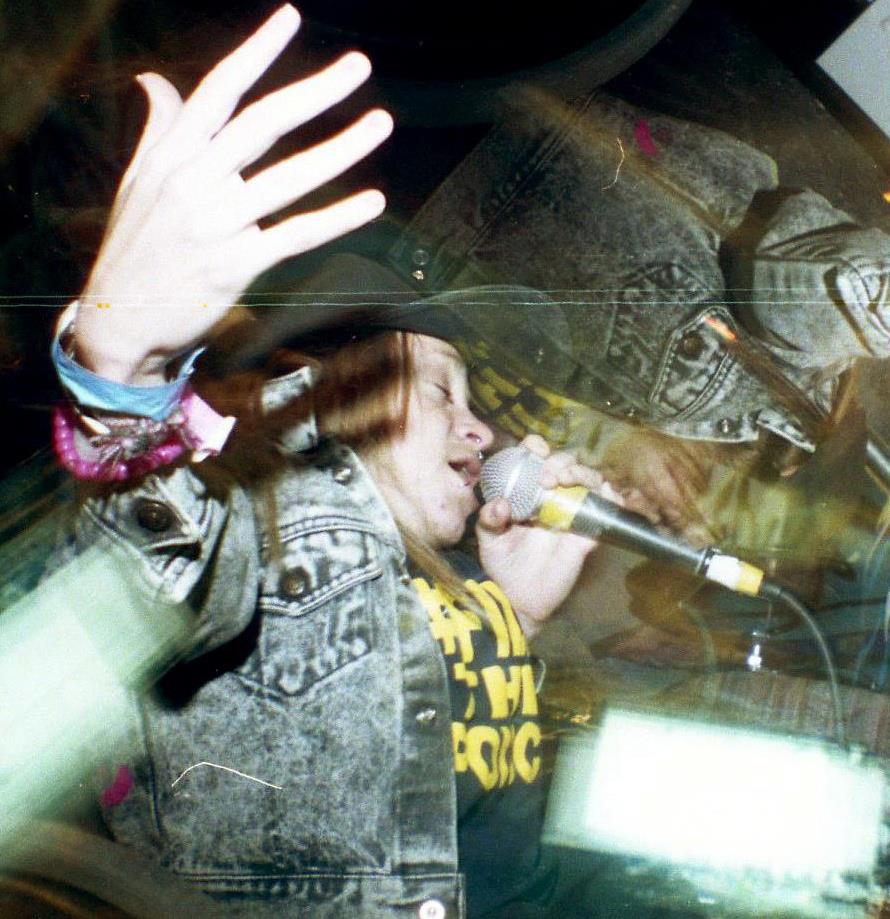 Kalyn Rose Heffernan is the wheelchair-using, rap-heavy, beat-making, advocate/educator/foul-mouthed rebel-rousing artist and founding front member of the experimental hip-hop group Wheelchair Sports Camp. With its playful combination of humor, radical politics, compassion and art-inflected musical chops, Denver's biggest smallest band is unlike any other hip-hop act. 
Raised by the DIY spirit of experimental independent music, the art-rap group has since shifted to rely on multi-disciplinary collaboration and community interdependence to expand into politics, prison tours, permanent installations, theatre, performance art, public television, and more. 
Kalyn led Denver's first disabled, queer, artist campaign for the Mayor seat in 2019. Born and raised mostly in the Denver metro area, the tiny happy mayor has been advocating for herself and other marginalized, vulnerable communities through music, direct action, education, and art most of her life. 
When she's not touring or battle-rapping the empire, Kalyn teaches music production through a social justice lens using raps and beats to build trust and to build futures with underserved teenagers via Youth On Record. A freedom fighter for the little ones, Kalyn is known for being on the front lines, pushing and shouting for access, equity, and calling out those in power who protect capital interests - in her very distinct, high-pitched humor.
In the News