Joshua Abeyta
Intro to Music Production Instructor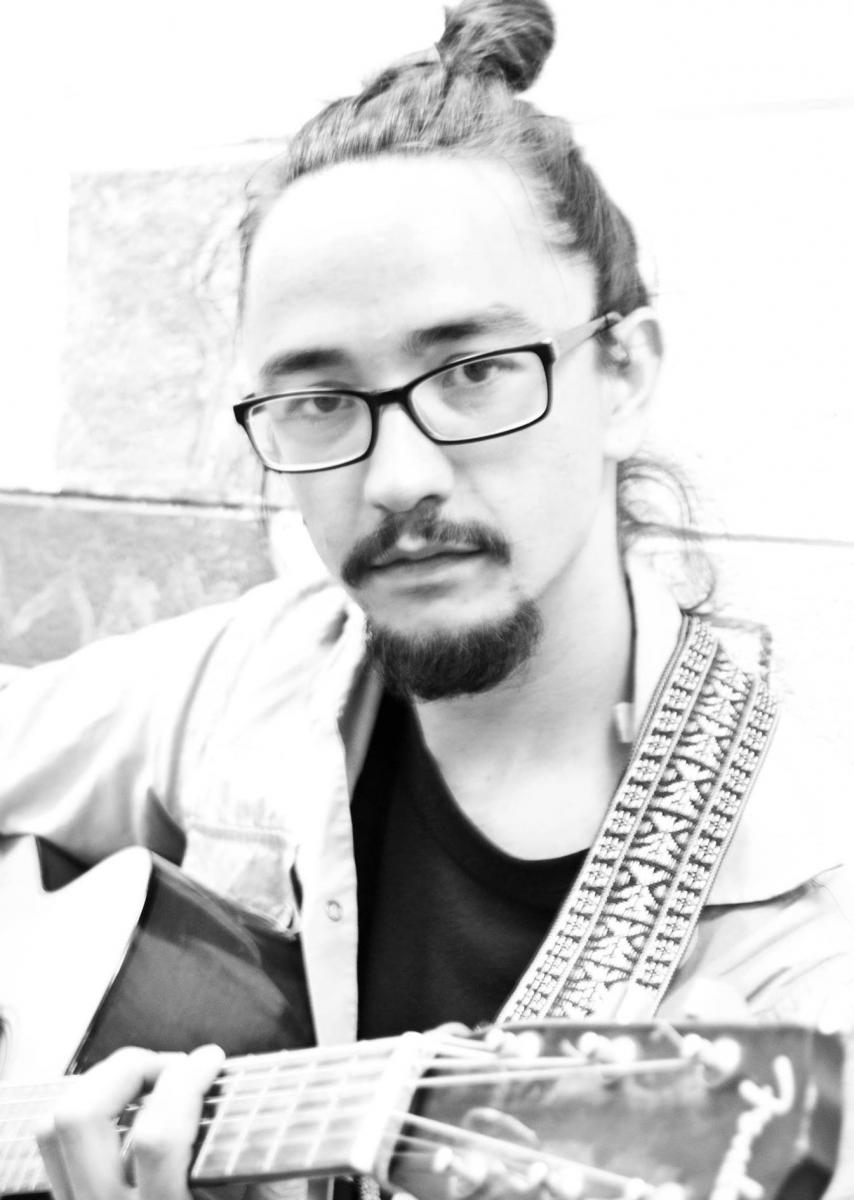 Joshua Randy Abeyta is a dynamic multi-instrumentalist and singer/songwriter who grew up with a wide variety of musical influences. As his sound evolved, he began pulling from those influences to create a lively amalgamation of rock, hip-hop, reggae, jazz, blues, funk, punk and soul. Joshua is primarily a guitarist and vocalist, but is also proficient in bass, drums, piano, ukulele, trumpet, percussion and wood flute.
His lively performances invoke fiery, kinetic energy mixed with humorous and vibrant storytelling.
Beyond performance, Joshua is a producer, educator, activist, artist and father who believes that music is a universal language, and, if there is hope in uniting the human race, it may be through this medium. He has performed all over the United States as well as in Haiti and Japan.
Joshua currently resides in his hometown of Denver, Colorado and is the lead vocalist, rhythm guitarist and trumpeteer for the Chicano rock band Los Mocochetes. His former projects include: Dyslexic Dinosaurs, Mute Man's Microphone, TwinFlame & The Speaking.