FM4FP
Total Raised to Date: $55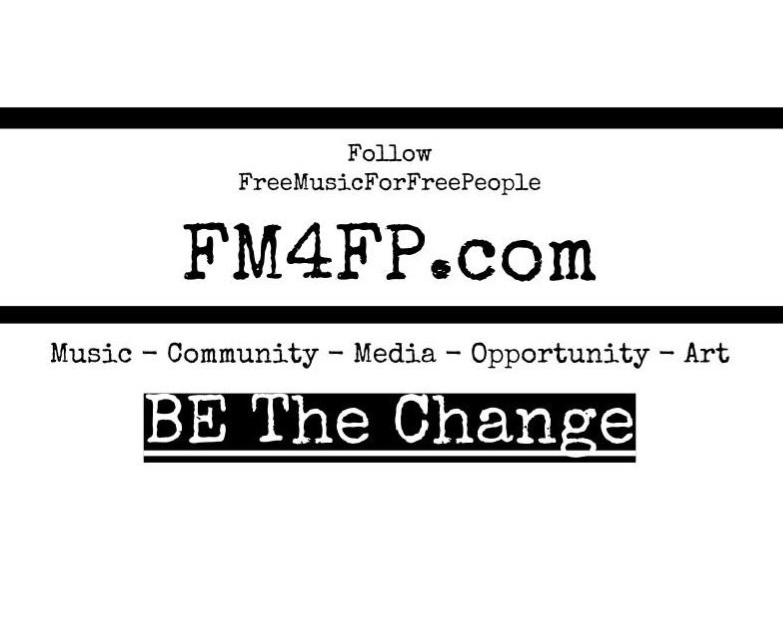 FM4FP is Community and Media.
FM4FP is a media organization. Our goal is to provide exposure and opportunity to musicians, activist, community leaders and organization. We hope to reach world-wide masses with good music, positive message, truth, and information. Most importantly we seek to help our community THRIVE.
FM4FP is a community organization. Our goal was to provide an opportunity and an environment for people to feel free to express themselves. We hosted supportive and creative space for growth and strive to provide authenticity. We started a movement to showcase peoples successes, to learn to respect others and ourselves, and to live to our truest creative potential. We worked with and promoted companies that have the same goals in mind. We came together, contributing what we could to be apart of something bigger than ourselves, to FreeMusicForFreePeople.
YOR Support
June 28th 2018 - Community Get Down