Edwina Maben
FEMpowered Program Support & Program Administrator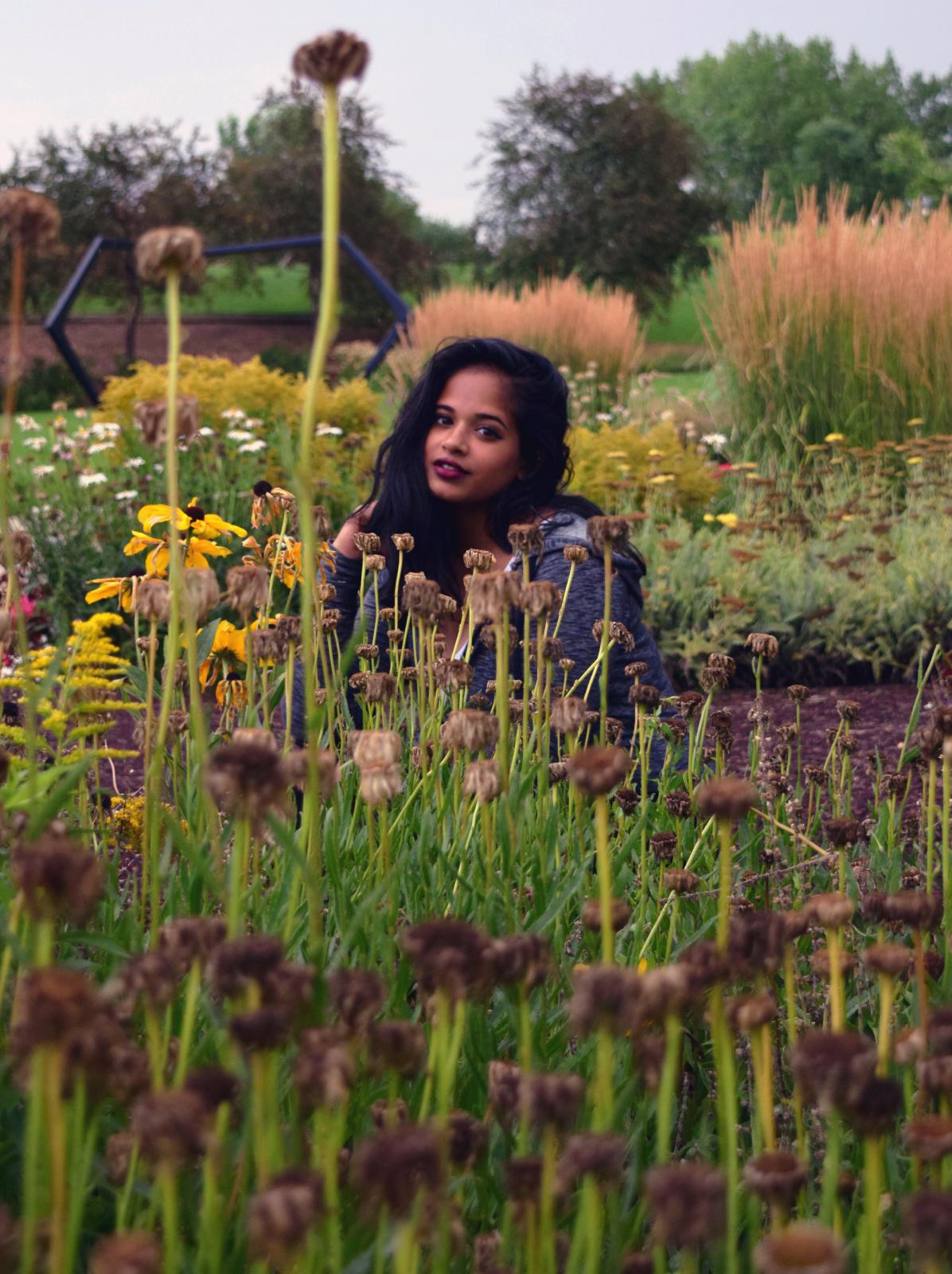 Edwina penned her first song at the age of 13, but refused to share her creations with anyone other than two close friends. Her family moved across the country when Edwina was 15, and her songwriting was the only familiarity she had in her new environment.
With her building confidence and love for songwriting, Edwina entered Guitar Center's Singer Songwriter 6 Contest in 2017. Grammy-winning producer RedOne selected Edwina as a top-five finalist of over 9,000 entered songwriters. Edwina was invited to Los Angeles, and performed publicly for the first time at the legendary venue, the Troubadour.
In 2018 Edwina released her debut EP, Contagious. The EP revolves around the 'contagious' aspects of communication with titles including Curiosity, Motion, Energy, and Ideas. In 2019 Edwina collaborated with producer, LUURK, on "Lilac Clouds" and the single ended up charting on iTunes in France. Edwina continues to grow as an artist, songwriter, and community member in the Denver music scene.
In the News
Edwina on PBS 12 - Healing Through Music
Edwina Interviews YOR Music Ambassador, Mama Magnolia
Amplify Music Conference 2021
Session 16 - Youth/Fans -- Where They See 2021 Ahead