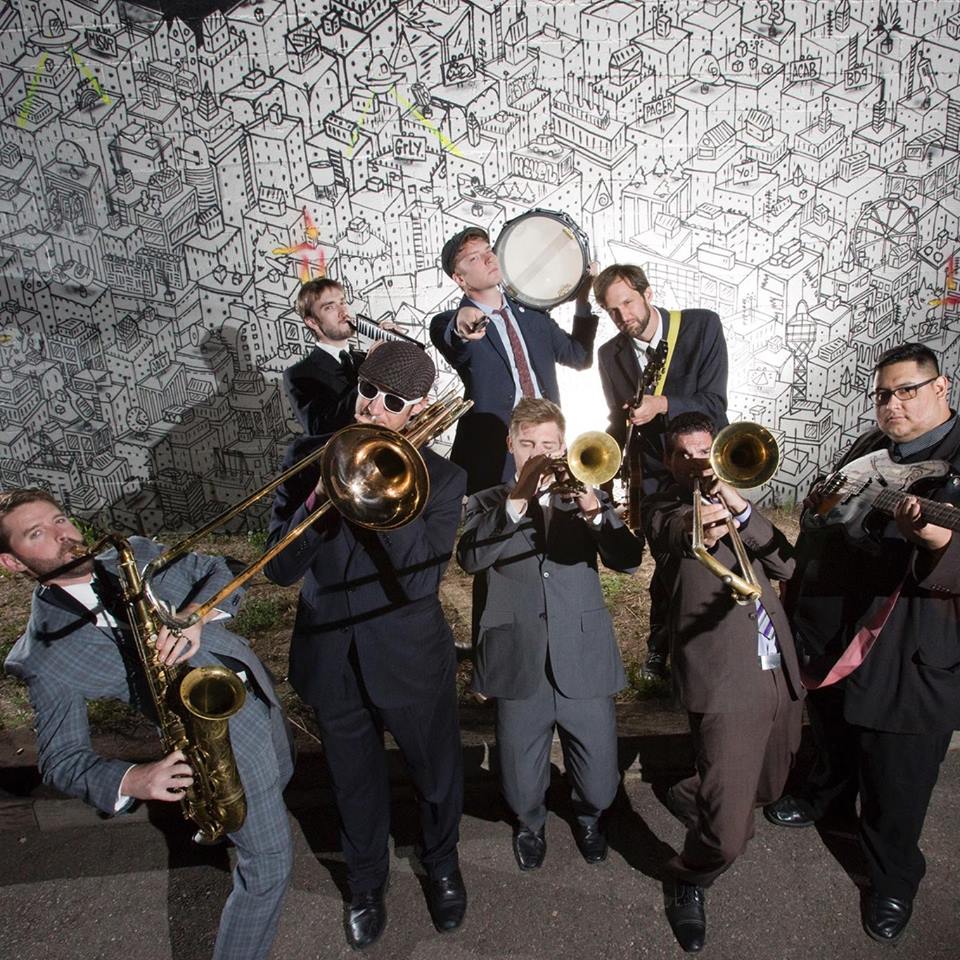 Why support YOR?

Music education is important for a well balanced society. Music is the universal language.
About the Dendrites
Composed of eleven talented local musicians, The Dendrites have become Denver's most prominent instrumental ska act. With a five-piece horn section and a six-piece rhythm section, The Dendrites create tightly performed, multi-layered music that harkens back to the golden days of 1960s Jamaican ska. The group initially formed over ten years ago, and have since built a solid following and dependable reputation. Their sound is classic yet progressive, powerful but without sacrificing fun. 

The Dendrites have released two full-length albums – Mountain Standard Time, released in 2009 through Megalith Records, a 2011 self-titled collection of live and studio recordings, and 2013's EP Fly Casual. They have opened up for acts such as Ozomatli, The Slackers, The Aggrolites, Fishbone, The Mighty Mighty Bosstones, The Skatalites and a slew of other legendary groups. The Dendrites have seen a wave of success in 2014, with Westword Magazine's readers voting them Denver's Best Reggae Band. They were also one of five local acts to play Riot Fest Denver, a multi-city touring festival. The band continues to play their slick yet lively version of traditional ska. They remain one of the leaders of a growing new generation of American ska.
YOR Support
Financial - TBA
Visibility - TBA
Upcoming Shows - TBA
Past Shows - March 10th 2019