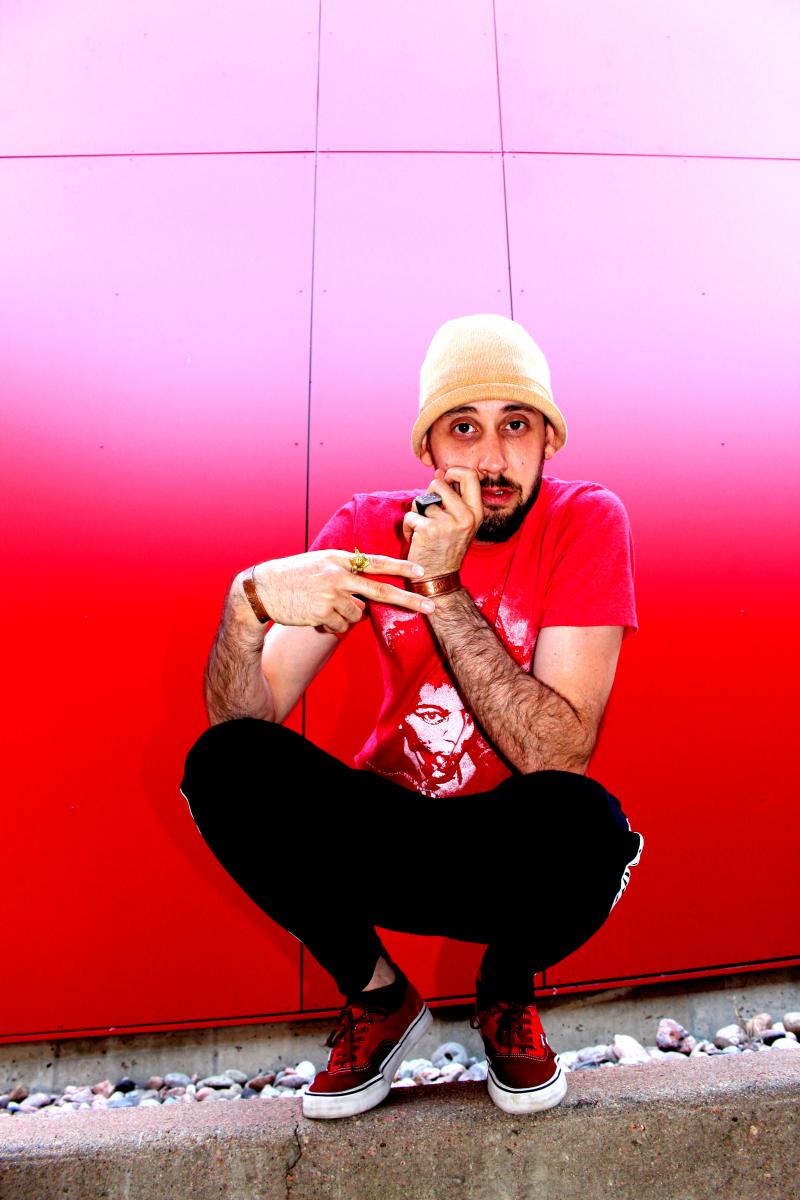 Babah Fly has been a staple in the Denver Hip-Hop scene since 1998. With conscious lyrics and an energetic high pitched delivery over his uniquely crafted beats, he started making a name for himself performing in underground graffiti art venues around Denver. Babah Fly studied under Jazz trumpeter Ron Miles for a number of years while attending college at UCD majoring in music production and engineering.
Known for his classic, true school and progressive Hip-Hop style, Babah Fly was called a Denver Hip-Hop Icon by The Westword in 2009.
The Emcee/Producer has put out multiple projects under such names as: The High-Tops, BabahWird, The Denver Avengerz, Bugaboo and FLY4WIRD. He has shared the stage with a number of Hip-Hop's pioneers including: KRS-One, Slick Rick, De La Soul, Kool Keith, Living Legends Crew, Zion I and many more.