Total Raised to Date: $1065
Total Raised this Year: $490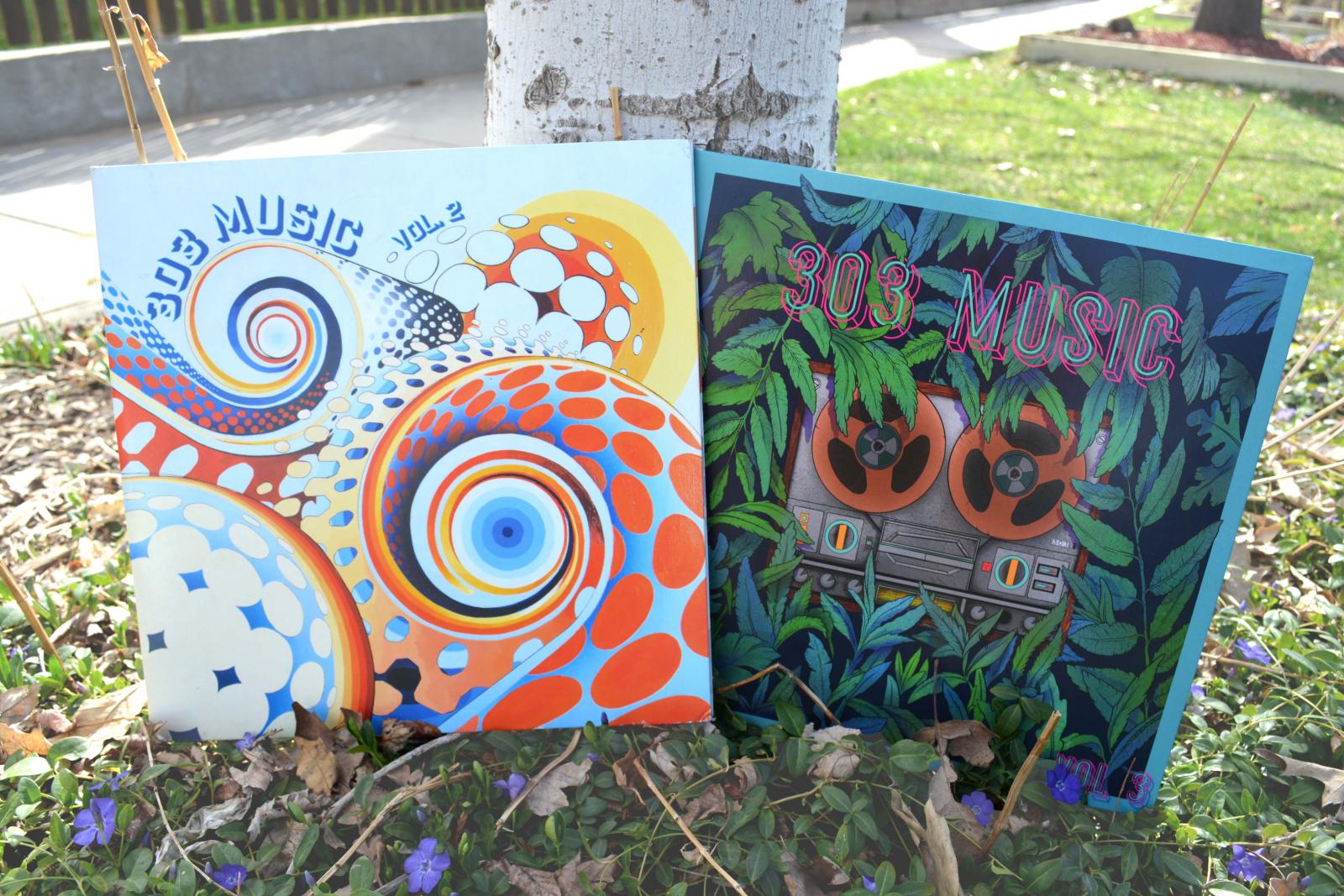 Why Support YOR 
About the Company 
Celebrating 15 years uncovering the culture of Denver & the west.
Mission Statement: To showcase Denver's evolving cultural landscape by developing innovative, inclusive and relevant content that impacts our readers and the community around us.
YOR Support 
Financial
25% of 303 Music Volume 4 - coming soon!
25% of 303 Music Volume 3 - On sale now!
80% of 303 Music Volume 2 
% of proceeds of 303 Music Volume 1 
Total In-Kind Contributions: $1150
Visibility 
Table at events
Shout outs
Social media love
Upcoming Events
Past Events