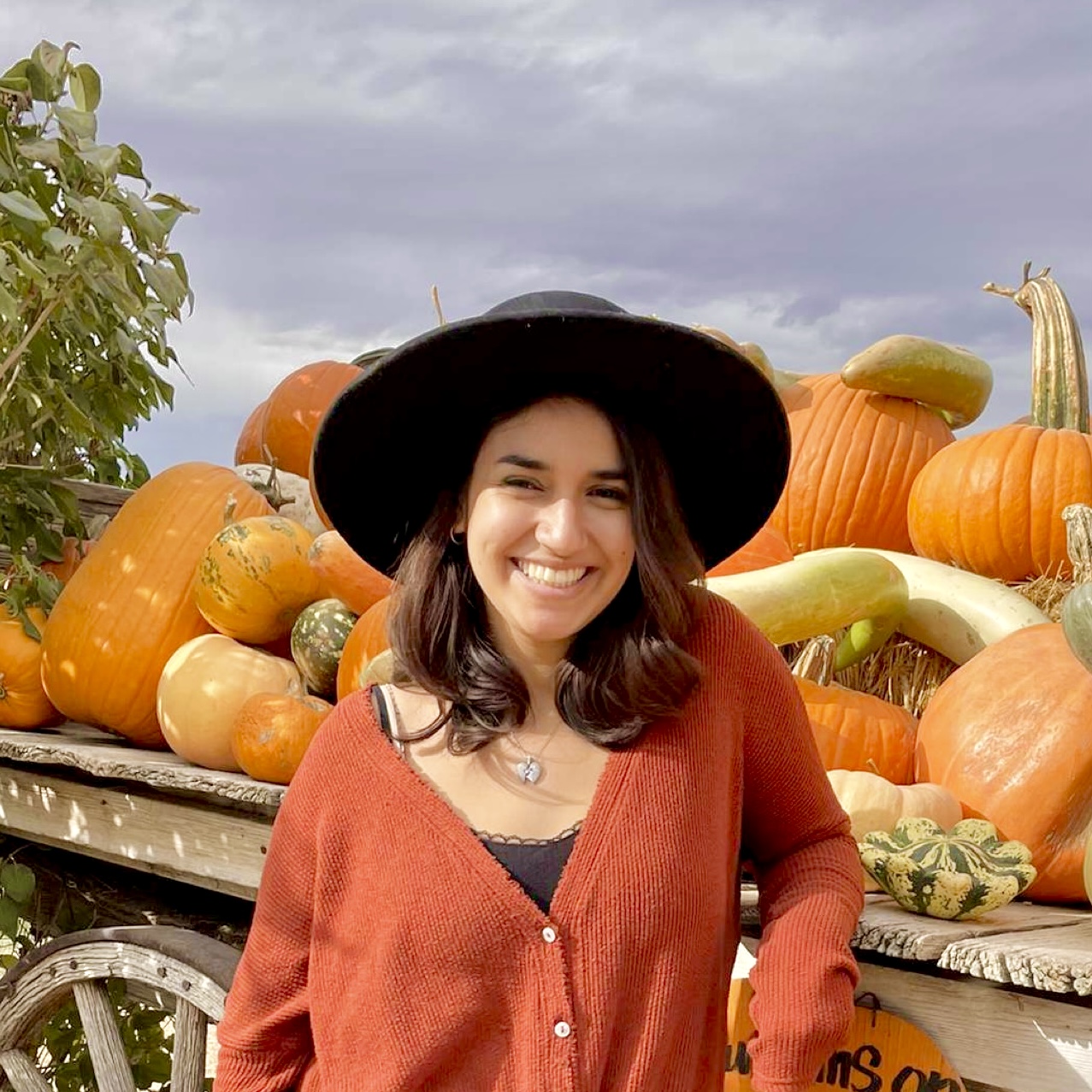 Sydney Jade is a dynamic artist, seamlessly blending her talents as a singer-songwriter, guitarist, and photographer.

She began writing songs in 2016 and since then Sydney has become a captivating storyteller in the pop-folk realm. Her music is a blend of heartfelt lyrics and captivating melodies, offering a vivid reflection of life's myriad experiences.

In May of 2022, Sydney embarked on a new artistic venture, stepping behind the lens to explore the world of concert photography. She now collaborates with local artists, using her keen eye to capture the raw energy and emotion of live performances, bringing a new dimension to the vibrant Denver music scene. Sydney Jade's artistry knows no bounds, and her creative journey continues to inspire and captivate.