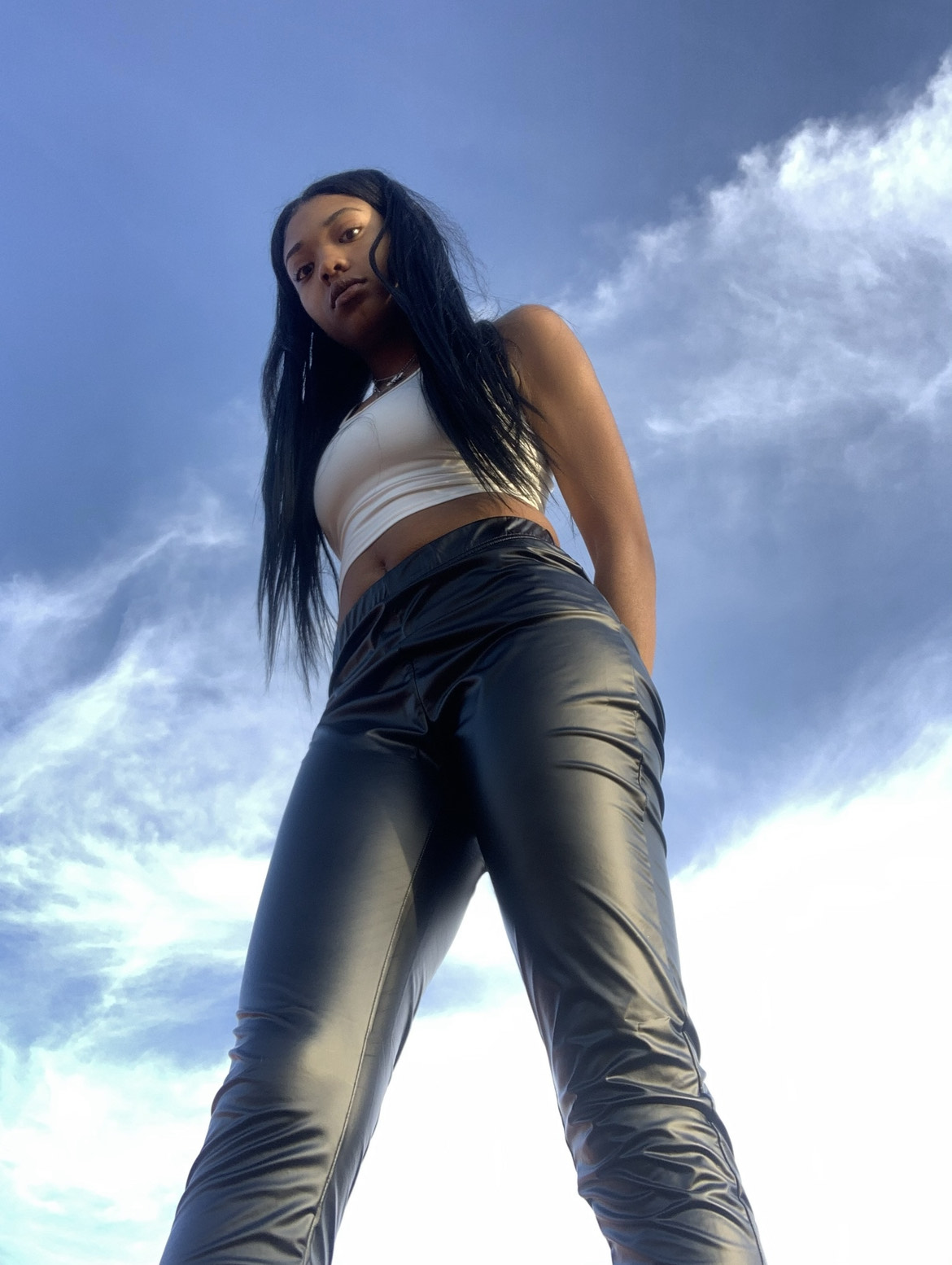 Kay Raxx is a Singer/Songwriting, Self Producing, Engineer who has been mastering her crafts since before she was a teen. She has Opened at Levitt Pavillion, Performed at YORs 2022 Block Party, as well as Greet/ Host YORs Open Mics. Kay also has an Intro to Music Business Certificate from Berklee X.

Kay Raxx began singing as a child in musicals and choir, until she got in High school where she began to Perform in Show chorus, Doing out of state competitions and even work with the State Choir of Colorado. After her Junior year she began songwriting and later on began to venture into self taught production and engineering.

In 2019, Kay started working with organizations like YOR to grow as an artist. Kay  announced in the summer of '22 that she'd be releasing her first project, Earth Child EP in the Spring of 2023. Since then she's been collaborating with experienced mentors and artists to grow her artistry.