Danny Acree AKA Danac / Mango Slushy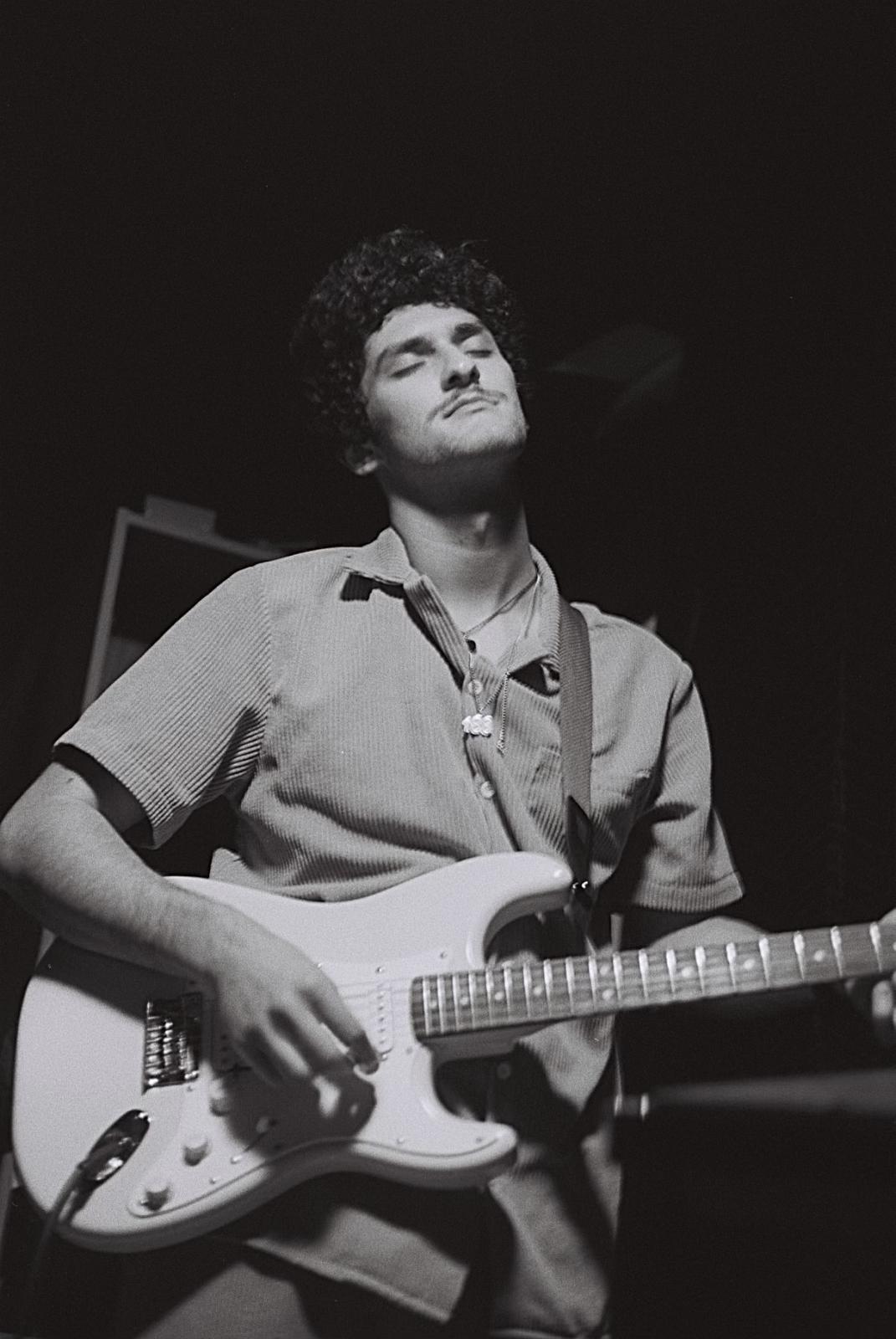 Danny Acree is a producer, singer-songwriter, rapper, guitarist, DJ and front man for the Indie-pop band based out of Lakewood; Mango Slushy.
He started playing guitar and producing the summer 2015 and has grown his skills through self teaching and peer collaboration.
He has been producing and writing for other artists since 2021 and has grown his production skills for many different genres.
In 2020 he and electronic producer Foxton formed the Indie duo: Mango Slushy which has been the primary focus artistically for Danny though you can still catch him DJ in and around the Denver area frequently.