Laura Steadman AKA soupophobia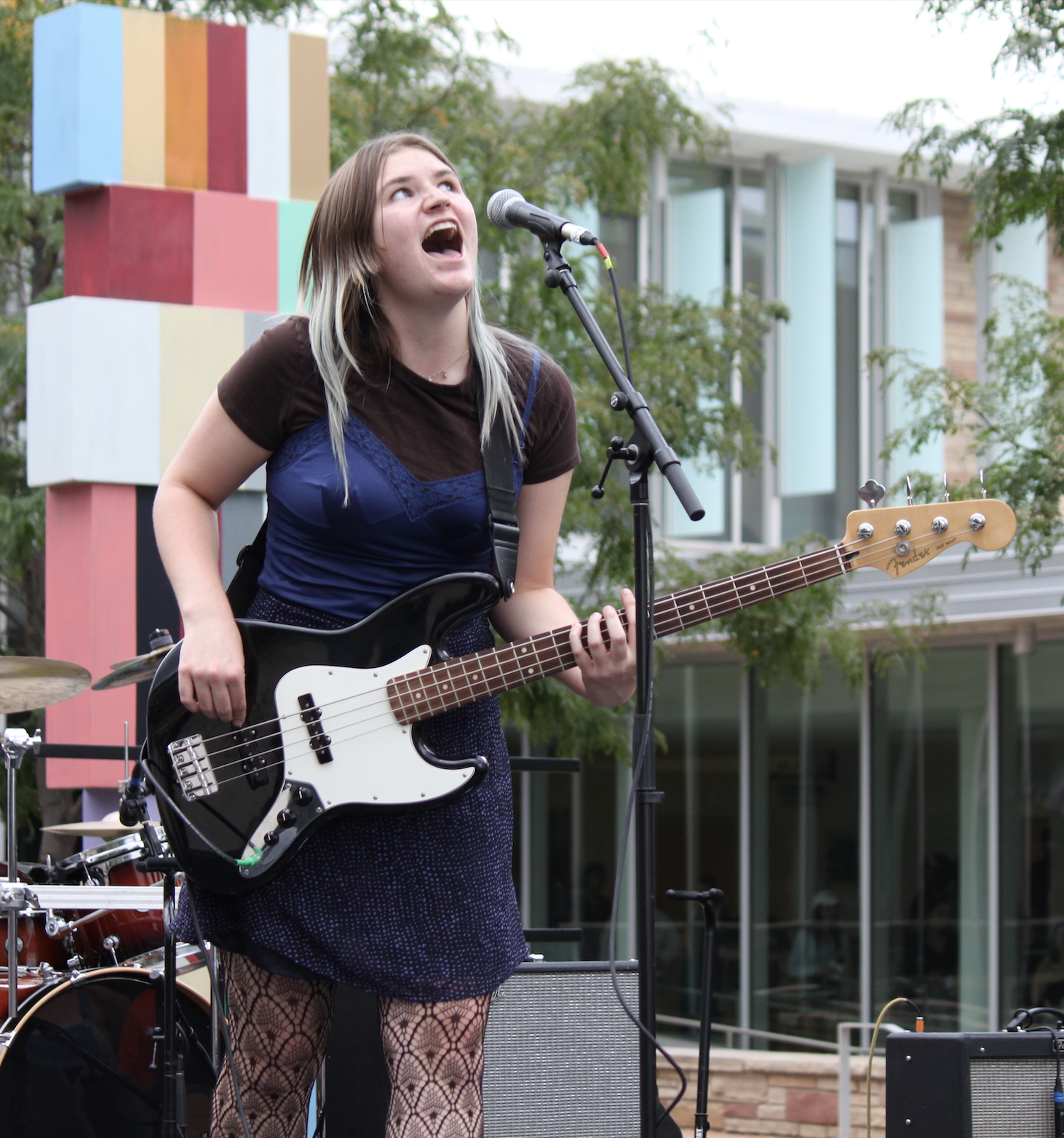 Laura Steadman is a multi-instrumentalist turned axe wrangler in 2 indie garage projects, Robot Tennis Club and Dead Boyfriend. She delights in giving herself whiplash on stage and writing sad yet catchy tunes!
soupophobia was the product of Laura's time in the Warren Tech Audio Production program. Though she enjoys writing music independently, her focus has shifted to the beauty of what she can make with the help of some of her best friends in these two bands.
Laura has also worked behind the scenes, most notably as a monitor engineer at Levitt Pavilion Denver. She's produced a handful of comedy specials and music videos, and yes, even stage managed for Youth on Record.