Jamal Abudullahi AKA Spectre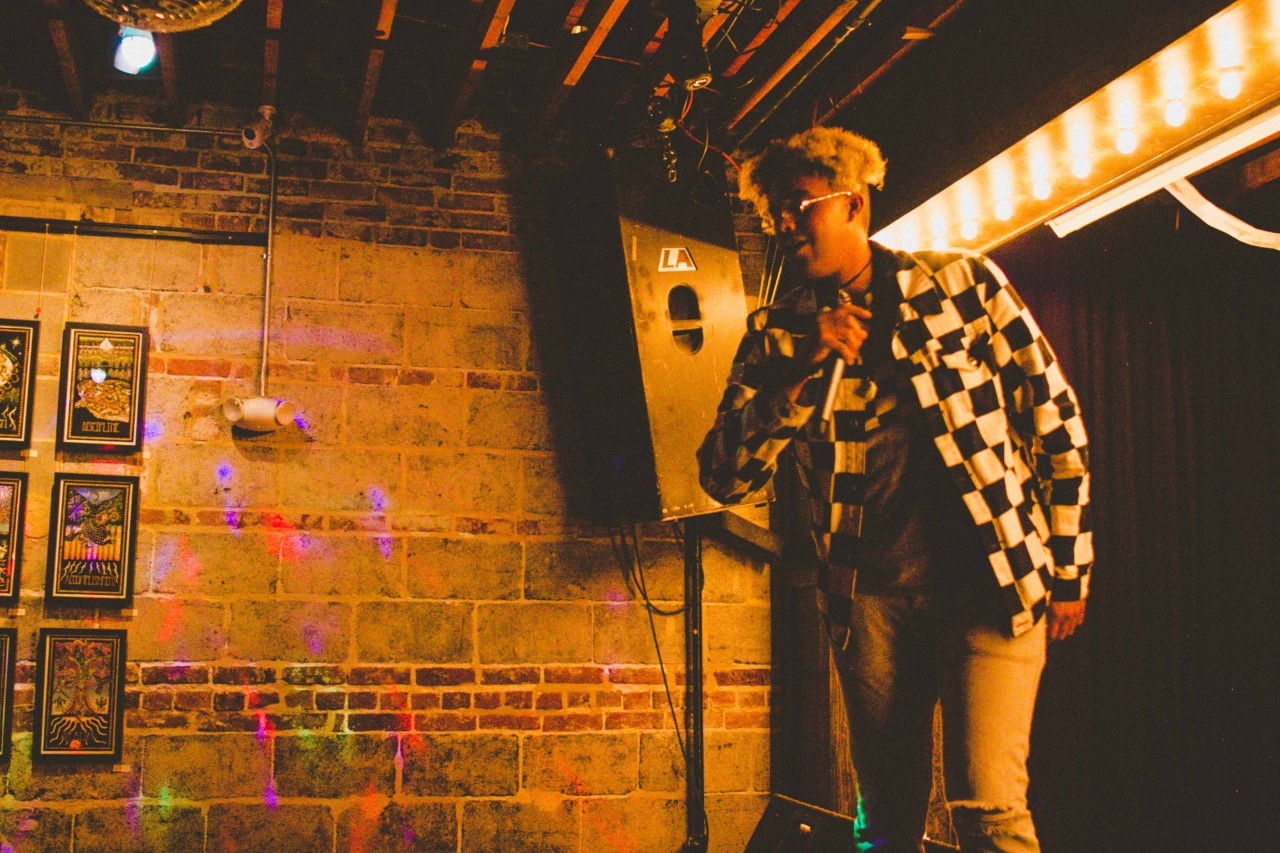 Spectre is an artist whose influence is from punk, rap, and rock. Although he was born and raised in Denver, Colorado, his music demonstrates a diverse perspective, as a Black man and child of immigrants. . Spectre focuses on talking about complex issues and experiences in creative ways such as talking about the effect that immigrating to america has had on his parents on a song like "unidentified" and talking about the effect colonialism has had on him on "Wish on a star". 
At this time, Spectre is working on his label "Planet 9," as well as three musical projects. Planet 9 is a label and collective that focuses on empowering creatives and providing them with the support and resources needed for them to be individual artist while working as a strong team on projects that make a positive impact on the community. The three musical projects Spectre is currently working on are Revenant (personal project), Planet 9 Hidden Planet (label project), and Cheap Thrills (personal project). Spectre is also working on creating video and promotional content to accompany these releases. 
Spectre works and is associated with the artists: Mxclxm Z, Chardo (P9 Chardo), Jay midnyte (P9 Midnyte), and King Kaleb (P9 King Kaleb). Planet 9's forming was influenced by the recognition that many people feel like aliens. Like aliens because we never felt like we fit in neatly in society. After settling on the name Planet 9, it was decided that we would all function as a whole while retaining the ability to act individually. While focusing on music currently, Spectre is fully devoted to broadening his horizons as an artist in order to bring as many of his ideas to fruition. 
In his upcoming releases, Spectre plans on an organized release with all accompanying content. After reflection and fine tuning, these next projects should launch Spectre onto the forefront of music and art. So look out for a release from the ghost on a device near you!