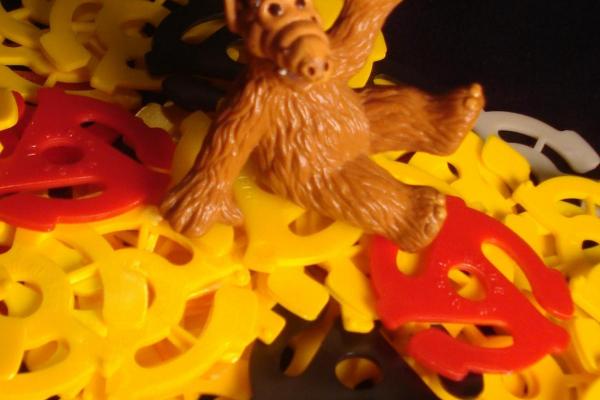 My Youth on Record | Interrupted
My Youth on Record Interrupted is a podcast where artists share how their personal, professional, and creative lives are transforming in the time of coronavirus
We interrupt your regularly scheduled podcast to bring you stories, observations, and interviews from community artists who - like you - are experiencing the unprecedented, the mundane, the absurd and the interrupted daily life in a world that changed nearly overnight.
If you are interested in submitting your story, please do so below. In addition to keeping an archive of these unprecedented times, we will be selecting some to score and include in a new podcast called My Youth on Record Interrupted. If our team chooses to include your story in the podcast, we will be in touch with you with additional information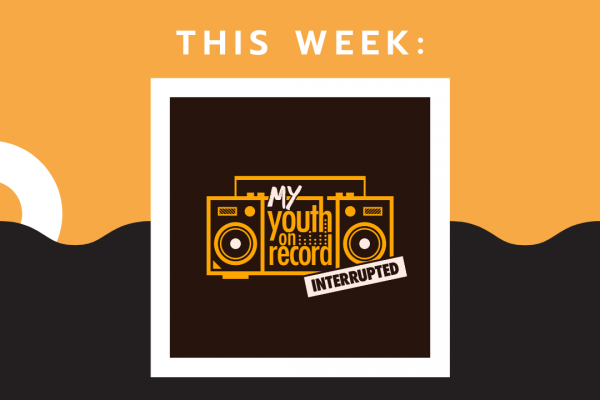 Artist Archive Stories
We have collected and archived stories from artists all over the world about how artists' personal, professional, and creative lives are transforming in the time of coronavirus.