Underground Music Showcase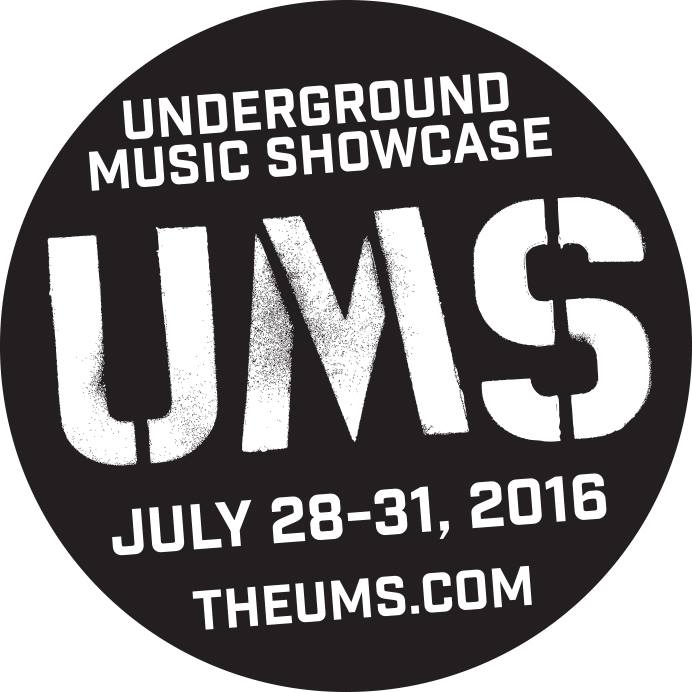 UMS - Underground Music Showcase - July 28th - 31st 
Do you have your Tickets yet? 
Do you know who is playing? Click here for the line up!
Curious about the Venues? Check them out!
For additional info on the festival, click here
 
Did you know that Youth on Record will have a Dunk Tank at our booth?!? We will be in the parking lot behind Goodwill. 
Are you a local musician? Are you interested in taking the challenge#dunkamusician? 
1.) Sign up for a 30 minute time slot to sit in our Dunk Tank!
2.) Promote it to your fans, friends, and family!
3.) Show up at our booth
4.) Sit in the Tank 
5.) Individuals will pay a $5 Donation for 3 Balls 
6.) You will get WET and you will Make a Difference!
Email Andrea@YouthonRecord.org to get signed up!