Branding | Marketing | Digital Marketing 101
Join us for a Panel discussion around all things marketing!
This is FREE for ages 14-24!
Hear from some of the brightest in the tech industry. 
We will wrap up this session with a 30 minutes Q/A so come prepared with your questions!
For questions, please email andrea@youthonrecord.org 
Topics
social media and how we tell our stories and develop a personal brand in our online presence
how to build an online presence/portfolio through a low-cost website to build your online brand
how to build a LinkedIn profile
Speakers
Kate Evetts is a Digital Marketing Specialist out of Austin, TX, who specializes in social media. Prior to her role with her current company, LogicMonitor, Kate owned and operated a dance studio. It was there that her passion for marketing developed, as she learned how to find, attract, educate and obtain new customers. She entered the tech world as a Social Media Specialist, running LogicMonitor's social media channels and developing education for employees on how to build personal brands. Today she also runs part of LogicMonitor's paid advertising program through channels like Facebook, LinkedIn and Reddit, and she loves the psychology behind marketing and decision making as she learns how peoples' behaviors can be predicted through data. When not at work, she still loves dancing and is an avid University of Texas Longhorn fan.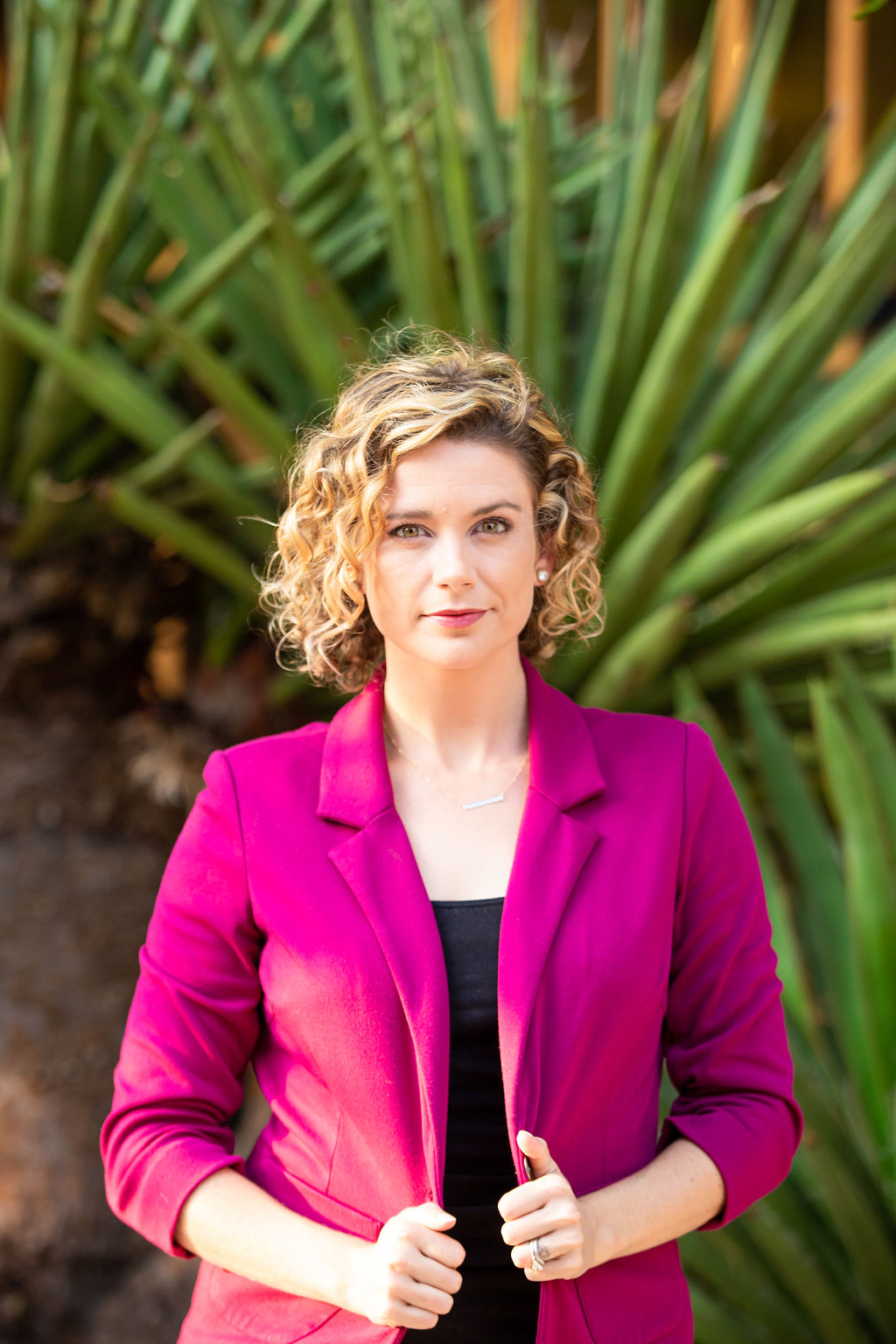 Zach Perl is the Manager of Global Digital Marketing at LogicMonitor, a software company in Austin, TX. Zach spends most of his time sailing on the seas of the digital ocean, fishing for digital marketing best practices with his trusty spear ("if you're using a net", he says," you're doing it wrong"). When he's not working a 9-to-5 or helping local businesses build their brands, you might find him hiking a National Park, practicing guitar, or spending time with his son; a 10-year-old Labrador Retriever with a nose for trouble.