June 15, 2021
Follow Our Million Dollar Journey Here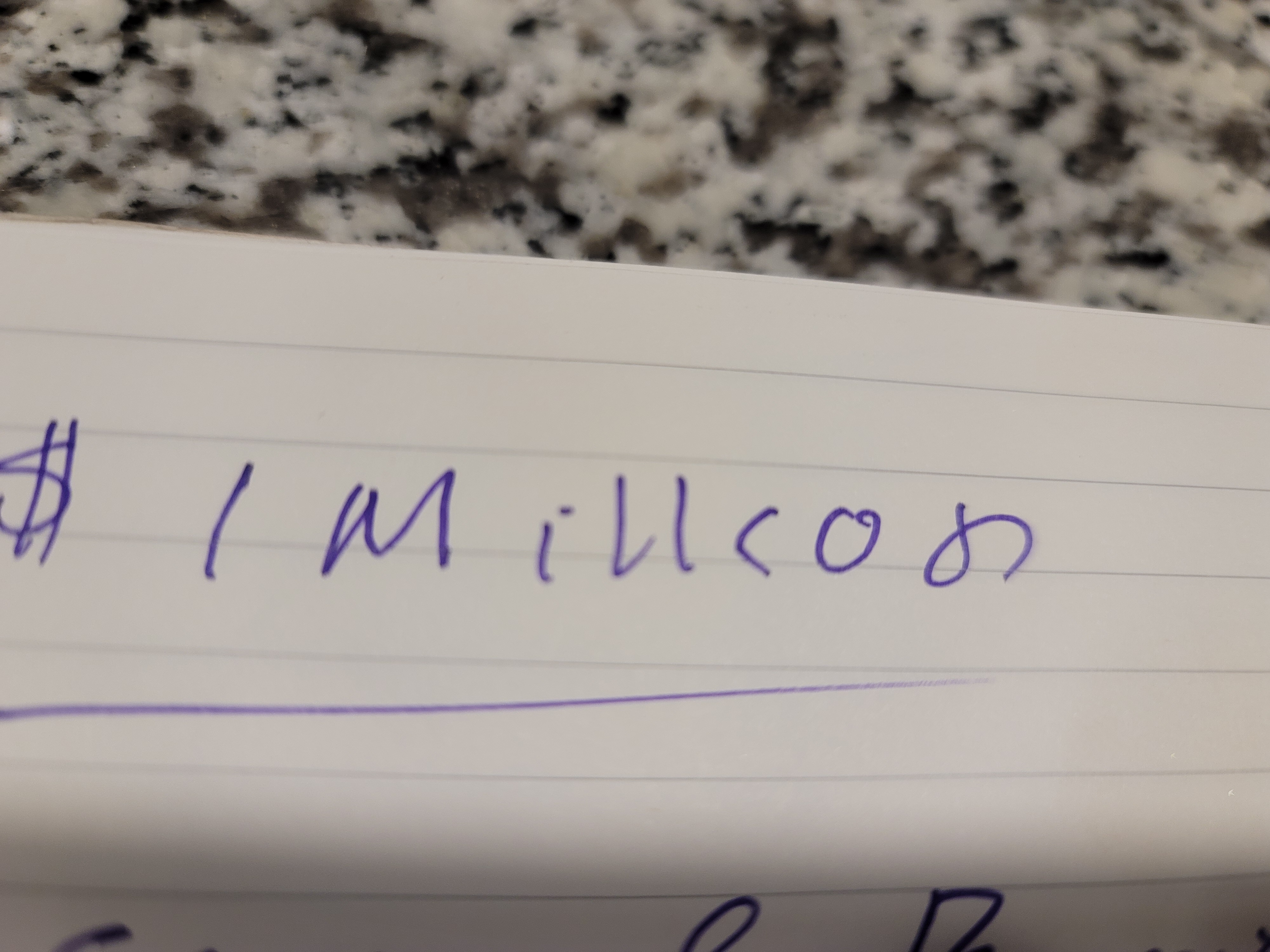 From the $1 Million Dollar Email and Phone Call.... 
To opening up a bank account at Fidelity and meeting a possible future board member....
To Jami secretly recording a video from the courtyard at Youth on Record...
Then...on June 10th, finding out the donor was going to announce!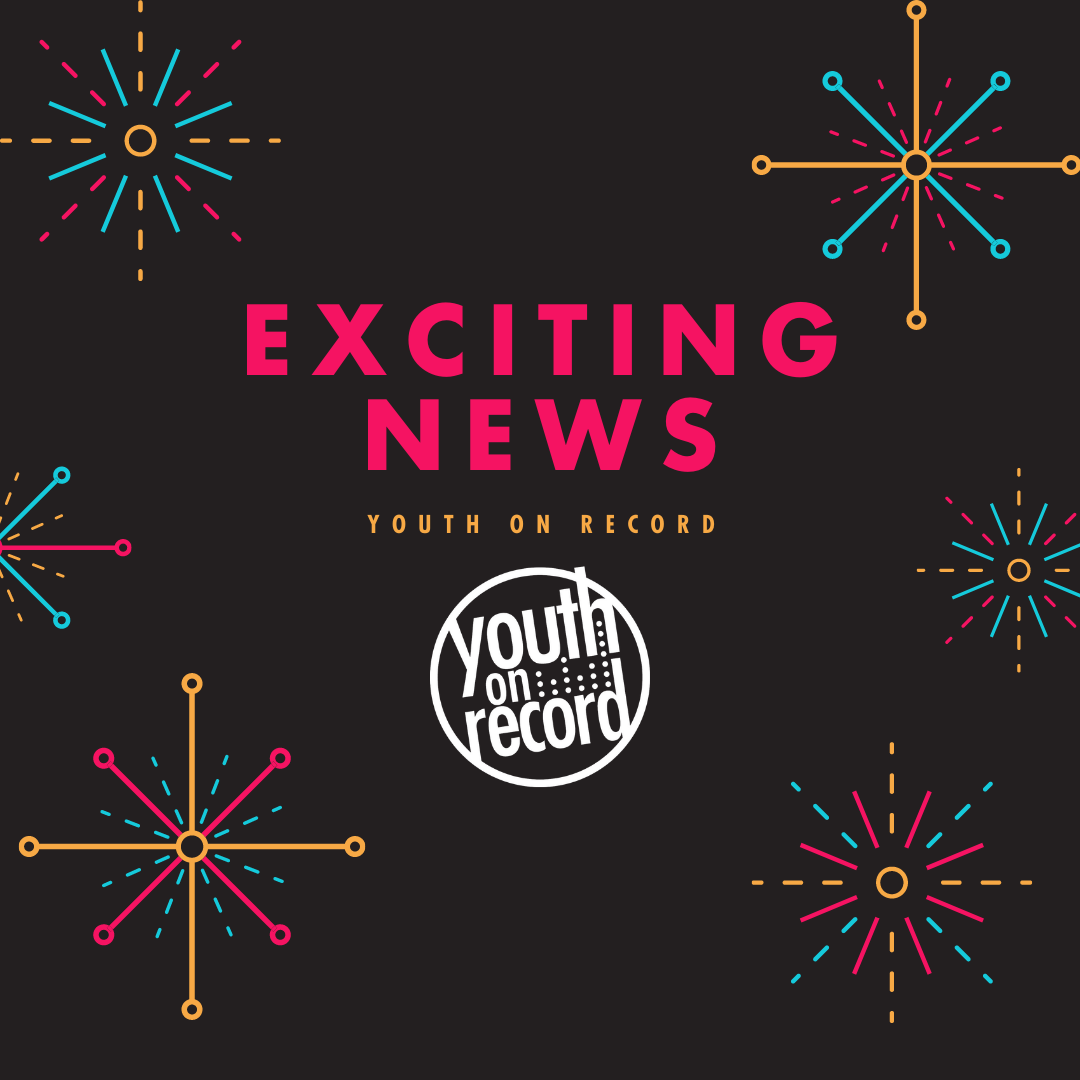 We got to tell the staff on June 11th!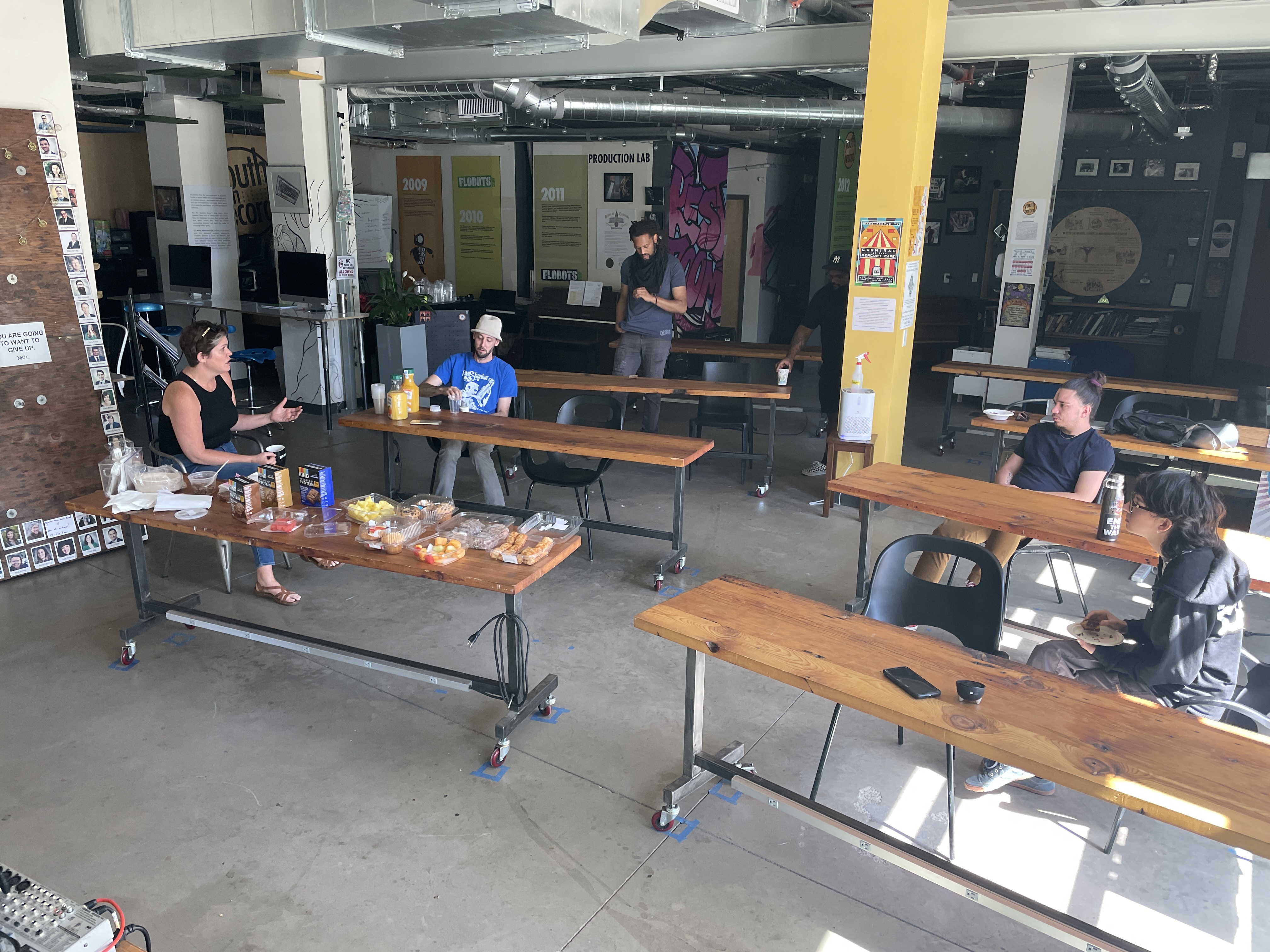 What a good reminder to have in the space!

June 15th -- MacKenzie Scott and Dan Jewett Announce their $1 Million Dollar Gift to Youth on Record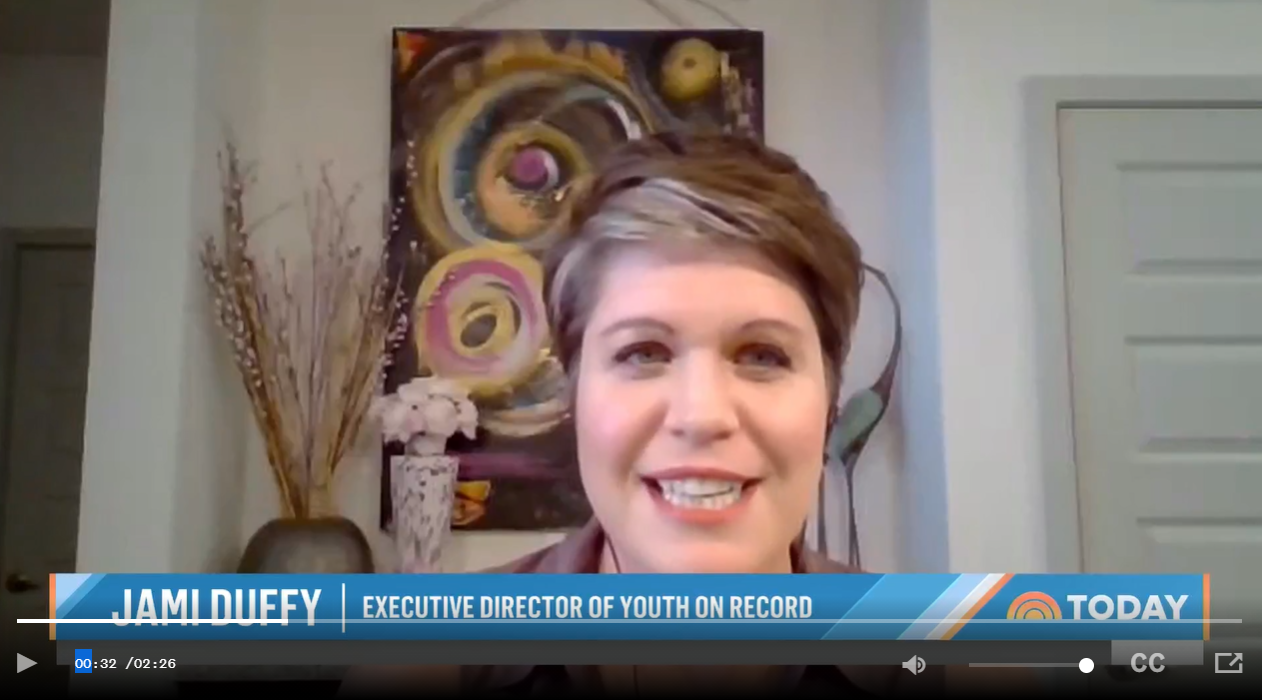 Check out some of the news coverage here
View the Full Press List here