Director of Individual Giving - Full Job Description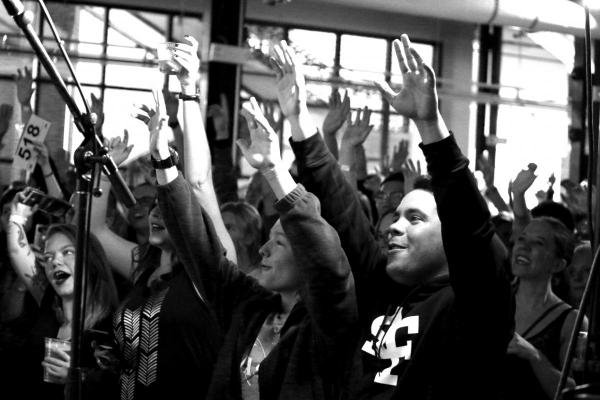 Director of Individual Giving
Reports to: Executive Director
Salary, part-time (20-25 hours) with the possibility of moving full-time
Start Date: December 1, 2020.
Compensation:  $35,000 - $40,000 commensurate with experience
The Opportunity
Youth on Record is seeking a dynamic, highly skilled team member who is passionate about our mission and commitment to racial and social equity and advancing the next generation of creatives through music. As a team, we are committed to evolving the organization's impact, as well as supporting the members of our team to reach their personal and professional goals. We offer robust professional and personal development opportunities, so expect to grow as a professional, a person, and an artist. The ideal candidate is an experienced project manager who is motivated, driven, creative, and reliable, and will be asked to co-create and implement YOR's individual giving and membership campaigns, with the goal of increasing giving by 25-40% in three years. Strong preference will be given to applicants who have a desire to become YOR's full-time Director of Development within six months to one year from hire date.
The Position
Reporting to the Executive Director, the Director of Individual Giving manages all individual donors and the respective membership campaigns including annual support and special project support. As a key member of the Development team, this Director executes year-round cultivation and stewardship efforts and ensures financial goals are achieved.
Please submit the following to Kait Corrado in a single PDF document by November 4th at 5pm

Kait@YouthonRecord.org 
Cover Letter
Resume
Three References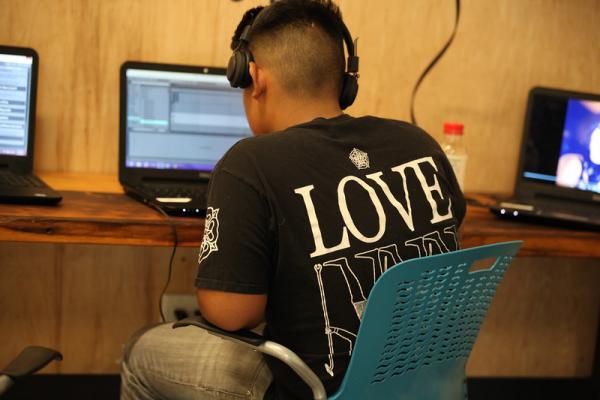 Volunteer
Become a Volunteer! 
Marketing - Events - Programs
Share your skills, time and talent with Youth on Record!