We are hiring a part time Visibility Manager! 

Learn more below!
Visibility Manager | part-time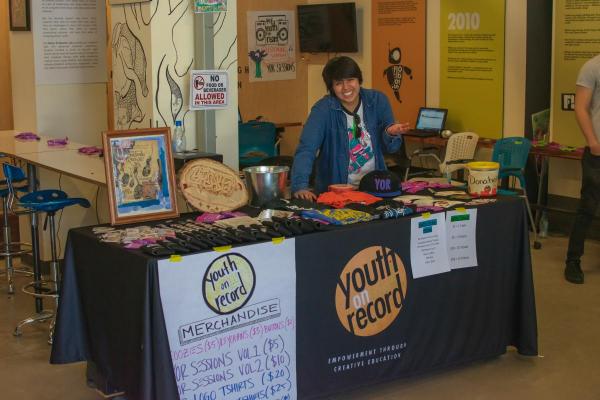 Job Opening
Title: Visibility Manger
Reports to: Director of Visibility and Operations
Salary, part-time (20-25 hours) with the possibility of moving full-time
The Opportunity
Youth on Record is seeking a dynamic, highly skilled, creative team member who is passionate about our mission and commitment to racial and social equity and advancing the next generation of creatives. As a team, we are committed to advancing the organization's impact, as well as supporting the members of our team to reach their personal goals. We offer robust professional and personal development opportunities, so expect to grow as a professional, a person, and an artist. The ideal candidate is self-motivated and driven and will be asked to design and implement communications and marketing strategies that promote our work and youth voice.
Position Summary
The Visibility Manager plays an important support role in achieving the communications goals and objectives of Youth on Record. This position tracks media coverage and placement, manages social media accounts, reviews content for accuracy, generates creative content, and contributes to internal and external communications. This staff member works closely with the Director of Visibility and Operations and will work with the Executive Director and programs team as needed.
Please submit your cover letter and resume to Kait@YouthonRecord.org 
Please include in the subject line - Visibility Manager | First and Last Name
The deadline for applications are August 16th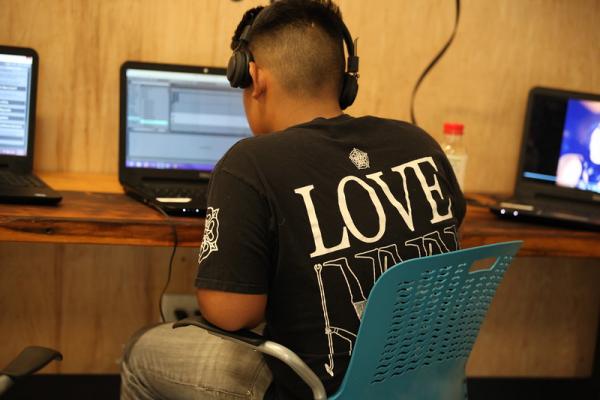 Volunteer
Become a Volunteer! 
Marketing - Events - Programs
Share your skills, time and talent with Youth on Record!