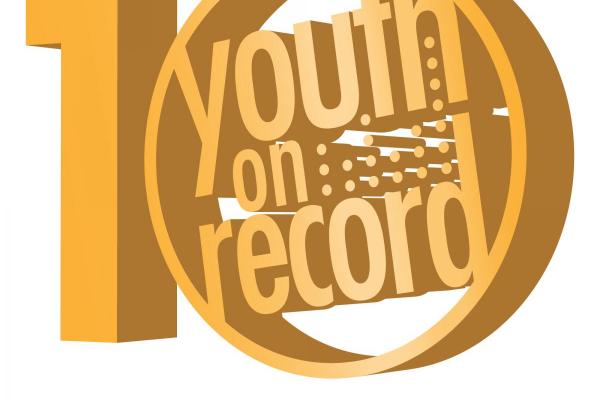 We are hiring an Operations Manager / Part Time / Hourly
The Operation Manager provides support and assistance to the executive and programs staff. Qualified candidates must have strong organizational skills and proficiency in Microsoft Office Suite, Dropbox, Google Drive, and Emma (or related); budget tracking, invoicing, billing, and some financial reconciliation experience required; excellent oral and written communication skills, including awareness of cross-cultural and intercultural communication, and a strong commitment to diversity, equity, and inclusion.  Bachelor's or associate degree and/or previous experience in higher education is highly desirable.
This job requires access to a personal vehicle for running general errands and transporting items to and from events. This job requires a certain amount of physical labor.
Youth on Record is a fast-paced, inclusive, energetic, and entrepreneurial environment. The company culture is one that values opinions of all staff, accepts all lifestyles and identities, and expects the high-level work ethic so that we are able to meet the most pressing needs of our community. We office in a co-working environment; so, candidates must be able to focus on individual work when there are multiple people in a room, working on various projects.
Please send your resume and cover letter andrea@youthonrecord.org.
Please include the following:
Subject Line: Operations Manager
Attachments: Resume, Cover Letter, 3 References 
Call for applicants closes August 6th, 2018 at 5pm.
Target hire date: September 4th, 2018.
Operations Manager Full Job Description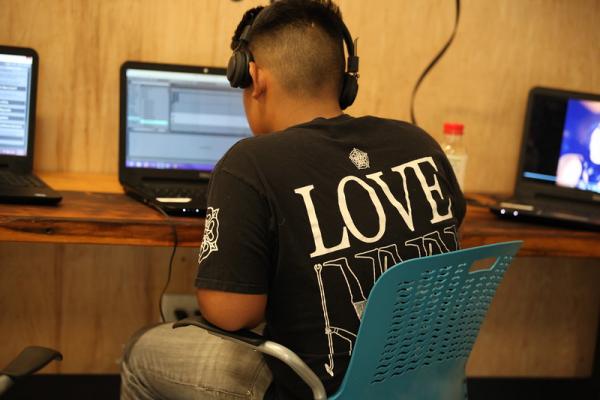 Volunteer
Become a Volunteer! We need you!
Marketing - Events - Programs
Share your skills, time and talent with Youth on Record!