Nordic Daughter
Total Raised to Date: $525
Total Raised this Year: $25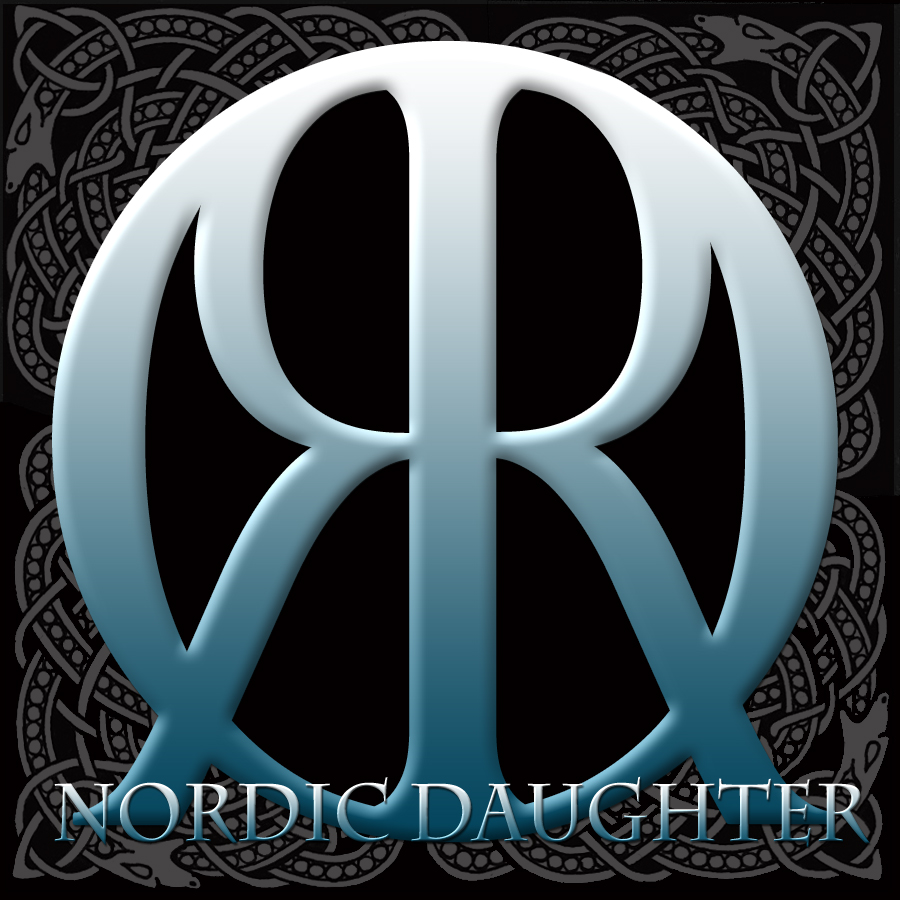 Why Support YOR

I am a teacher and music doesn't exist in most urban schools(alternative). I believe it's the only thing that heals completely and with the many traumas underprivileged youth undergo there needs to be an outlet for it.

We are excited to work with you! The new album is on it's way to epic!
About the Band 
Nordic Daughter is more than just a musical project it is an experience in variety, acceptance, love and logic. The musical concepts behind the music build a sense of intimacy with the audience that can only be described as genuine and authentic. The vocal stylings of Melissa Lycan are unique yet classic and the songs she delivers are heart felt and blended. The project began in 2014 after years of working in the music business the members chose to write the first versions of the songs ready to be produced in the studio. Soon to be released the first EP "Forgotten" in 2017. The band has performed with artists like Jack Russell and Great White, Lost Point and Michael Morrow, selling out venues up to 500.
YOR Support 
Financial 
Ticket Sales
% of Merch
Monthly Donor - $25 per month
Visibility 
Provide a table at shows
Invite a student to perform
Call to action from stage with Text to Give
Shout out from stage 
Social Media Love
Upcoming Shows 
November 23rd / Bluebird - CD Release

donating a percentage of all ticket sales from the show
Past Shows