About Audio Arts
Our Audio Arts program gives youth the chance to explore podcasting, radio, and sonic art through hands-on learning in the field and in the studio. Young creatives ages 14-20 have the opportunity to produce original audio pieces while developing skills in writing, interviewing, storytelling, and audio production.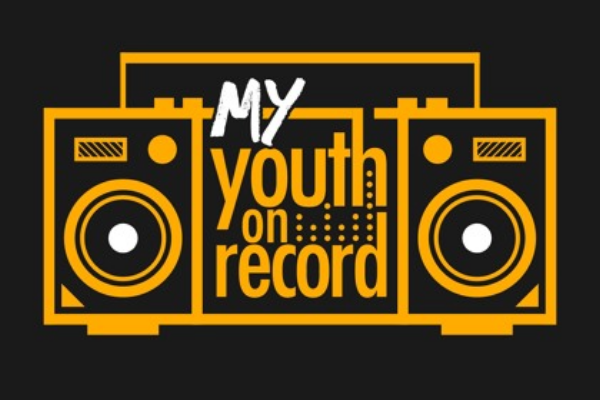 My Youth on Record (MYOR)
Every artist starts somewhere. Some made music in their basements and some wrote love songs in their biology notebooks. Others were obsessed with that one mind-blowing band who seemed to write music just for them. At some point, they all felt inspired to make their own music.
My Youth on Record (MYOR) is a podcast where artists share the music they created as teens and the stories behind the songs.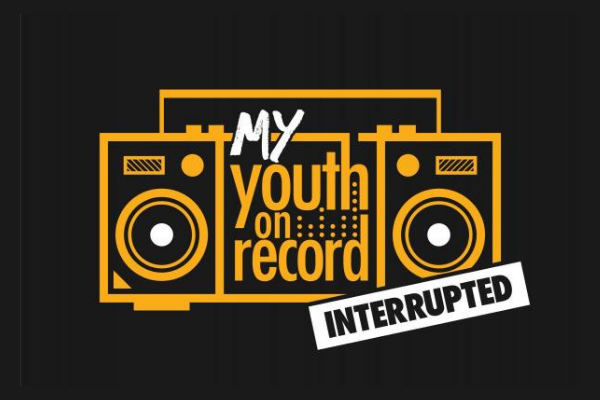 My Youth on Record | Interrupted
My Youth on Record Interrupted is a podcast where artists share how their personal, professional, and creative lives are transforming in the time of coronavirus.
We interrupt your regularly scheduled podcast to bring you stories, observations, and interviews from community artists who - like you - are experiencing the unprecedented, the mundane, the absurd, and the interrupted daily life in a world that changed nearly overnight.