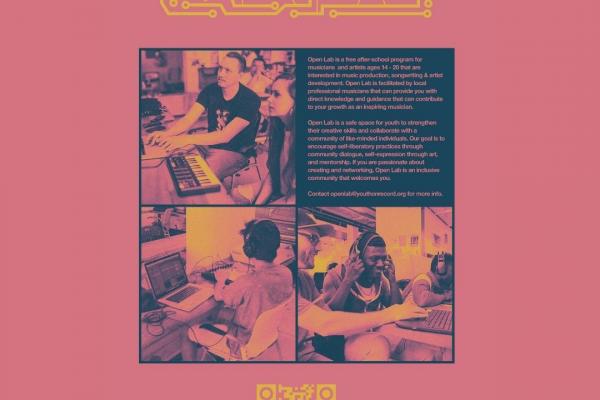 Register for Open Lab

Join us every Friday from 3:30 - 5:30 and every Saturday from 11:30 - 2:30pm! Open Lab is free but registration is required for planning purposes.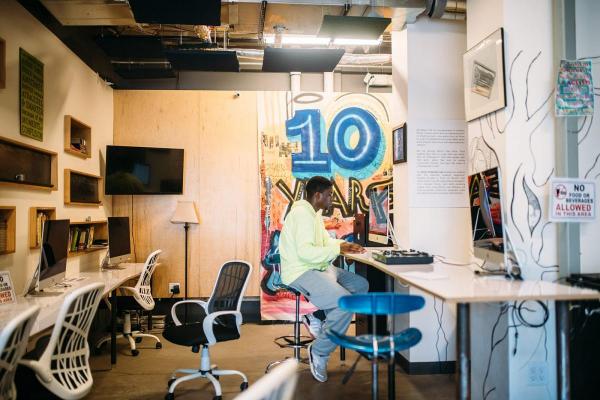 Open Lab Requirements
Open Lab is for students ages 14-20.
If you are NOT a Youth on Record Student, you must meet these qualifications:
Live in Colorado

Age 14-20

Present a school ID - Youth on Record will make a copy of this

Attend an orientation at the beginning of Open Lab (30 min)

Agree to the Open Lab orientation guidelines
**If you are 18+ and not enrolled in High School, you must agree to a background check that the Executive Staff at Youth on Record will process and keep confidential. You must also complete the Open Lab Orientation.