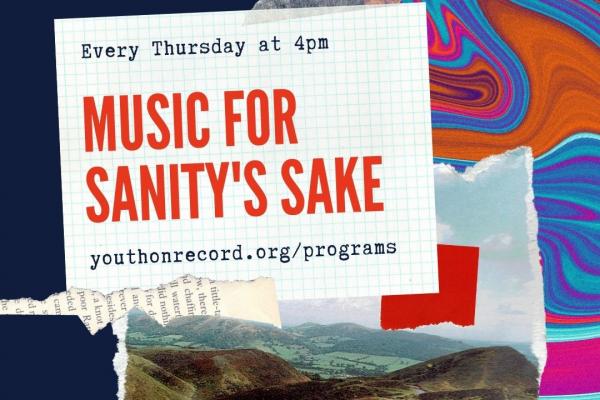 Music For Sanity
Connect around music that helps you make sense of your world. Learn free tools to support your creative path. Practice real ways to manage stress.
Vent in a safe and welcoming space that doesn't need you to change to be heard. Meet other creative geniuses. We will be making music, looking at our favorite artists, and exploring how music can (and does) help us stay sane!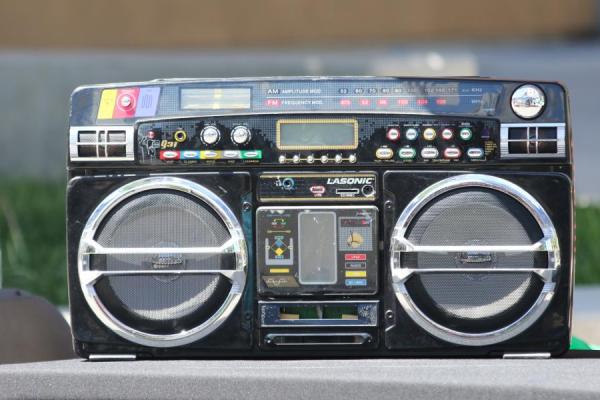 More Coming Soon!
Stay tuned for more special workshops coming soon! Sign up below to be the first to know when new workshops are announced.