About FEMpowered.
This community-oriented group provides free workshops on topics that are related to today's current music industry, while also providing the space for young women to shape and pursue their own artistic visions.
FEMpowered workshops often invite entertainment industry professionals to further explore specific roles and serve as networking opportunities to those who are just starting to get involved with Denver's music scene. The group provides community, experience, and opportunity to young women trying to further their artistic vision and goals.
FEMpowered
Here from Edwina, former FEMpowred young creative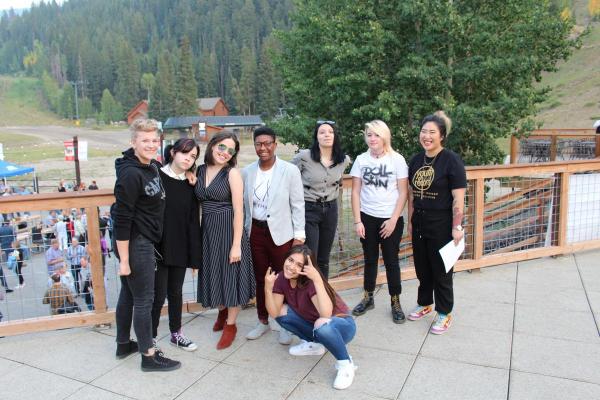 Upcoming Events
WORKSHOP: Explore Sonic Prosody as a Songwriting Tool!
Calling all humans musicians, poets and creatives looking to cultivate their voice and beat. Join YOR before Open Mic as Erin Barra, Executive...
Learn More