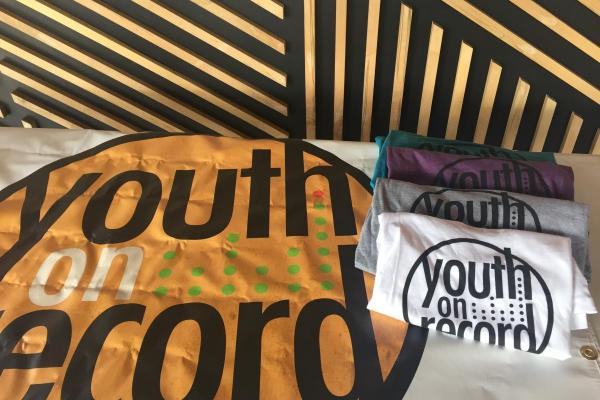 Merch
Check out our Merch Store here
T-Shirts - $20
YOR Sessions Vol. 1 Album - $10, or download it on Spotify/iTunes/CDBaby
Guitar Pick Earrings - $10/$15 
Inspirational Bracelets - $20
SoundSeeds Music Lessons - Start at $15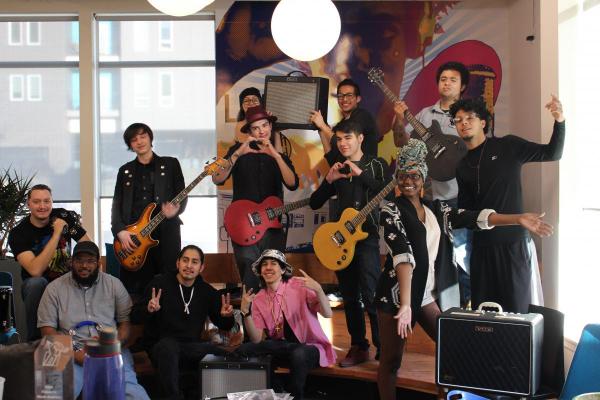 Take the Pledge
1000 people
That's all it takes.
To serve 1000 young people per year.
To keep the music going.
Join us as we push to make Youth on Record a solvent, sustainable resource for thousands of youth and artists in our great state. We need your support. $50,000 per month is what we need to keep our programs going. YOU can make a difference!
Please join us in helping make Youth on Record Y.O.R. Organization.
Y.O.R. community.
Y.O.R. youth.
Y.O.R. investment.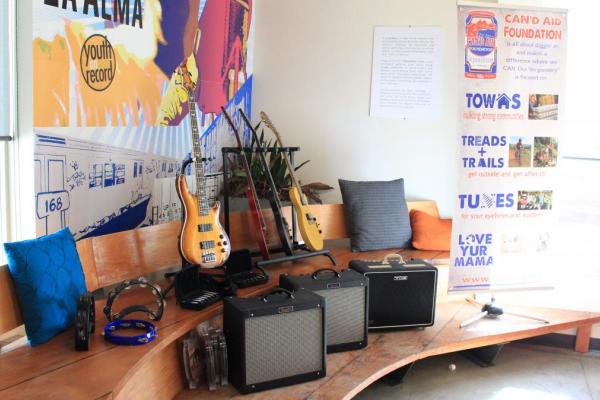 Wish List
Here are a few things that Youth on Record Needs:
Youth Media Studio
Finish the build out of the kitchen
TV Monitor for control room
Guitar hooks for tracking room
Hooks for cables in control room and tracking room
Fender Twin Reverb
Ampeg Combo Bass Amp
Shelves for control room
Programs
Mead Composition Notebooks, College-Ruled, 100 Sheets
Healthy snacks
Mics
SM 57 mics (as many as we can take!)
Shure Beta 52a (Kickdrum mics)
Instruments
Horns:
Woodwinds:
Guitar Stuff:
Any Tube Combo Guitar Amps
Nylon String Acoustic Guitars
Fender/Squire/Epiphone/Gibson Electric Guitars\
Acoustic guitars (steel, nylon string)
Electric Bass Guitar
Percussion:
Bongos
Congos
Djembes
Tambourines
Other:
Accordions
Wurlitzer (E. Piano)
Fender Rhodes Seventy Era
Head phones
10-20 Splitters
Audio headphone cable extensions
Shure Beta 52A $189
3: Shure SM57 $99
Melodyne 4 Assistant - $200
Instructional
Beginner acoustic instrumental books
Beginner Vocal books
Office Supplies
YOR Session Items
Please contact andrea@youthonrecord.org if you are interested in donating something from our wish list.