) Fill out the Volunteer Application *you must be 21+ to volunteer with YOR
) Attend a YOR Intro - for May, June, July, we will get you plugged in and you can attend the August/September YOR Intro.
) Sign our Volunteer Handbook and Policies (we send this link to you to complete digitally)
) Complete our Background Check through Secure Search, the cost is $18 (we send this to you) - this needs to be completed on a computer or laptop
) Pick a Committee or two, and we plug you in! #thatwaseasy #musicmatters - Events - Marketing - Programs
) Please watch the video below.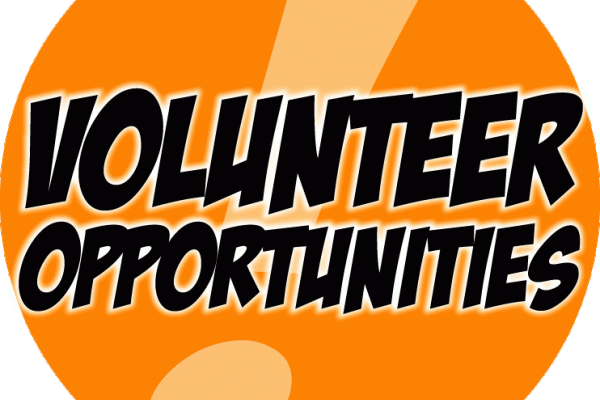 Volunteer with Events that support YOR
You don't have to be a Youth on Record volunteer to volunteer for the following events. 
To Volunteer with the Denver International Festival, click here
To Volunteer with TACOlandia, click here
2017 Volunteer Committees