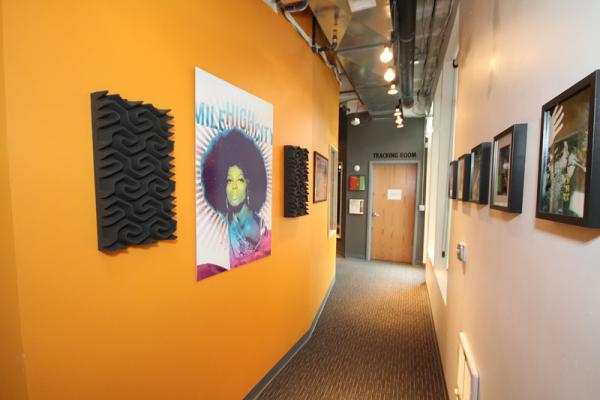 Youth on Record is hiring a Director of Programs
Youth on Record is seeking an enthusiastic nonprofit leader to join our team of innovative, compassionate, driven, artistic, and high-energy professionals in the education equity, social justice, music education, youth development, and economic development field. The Director of Programs maintains the relevance, excellence, and efficiency of all Youth on Record programming, while supporting the organization's mission and vision by upholding its values, policies, and procedures. This position is the primary point person for all programs, which serve 1,000 teens annually, and is responsible for managing all program staff, contracted partner artist musicians, guest artists, and student interns.
The Director of Programs works closely with the Executive Director to create annual program plan, and to craft the short-term and long-term program vision for Youth on Record. 
This is not a teaching position, although some substitute teaching is required; further, this is not a direct-service position. While the Director of Programs can expect to interact with students, musicians, and community partners daily, their role is not to implement the programs, but rather to manage and oversee program implementation. Further, this is an earned-income fundraising position. The Director of Programs is responsible for securing paid program contracts, which account for 20% of the organization's operating budget via contract negotiation and management with public schools, residential treatment centers, and community organizations.
Please view the complete Job Description below which includes more information on how to apply for the position.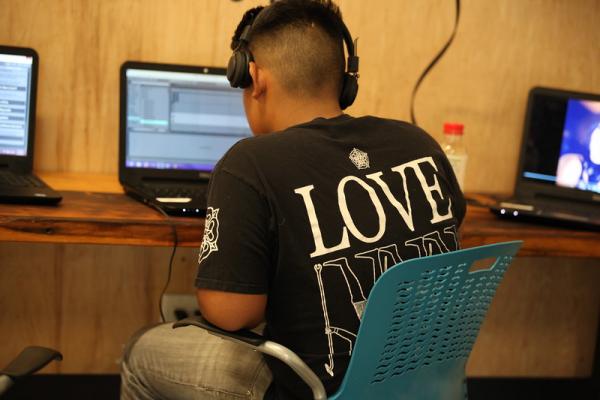 Volunteer
Become a Volunteer! We need you!
Marketing - Events - Programs
Share your skills, time and talent with Youth on Record!