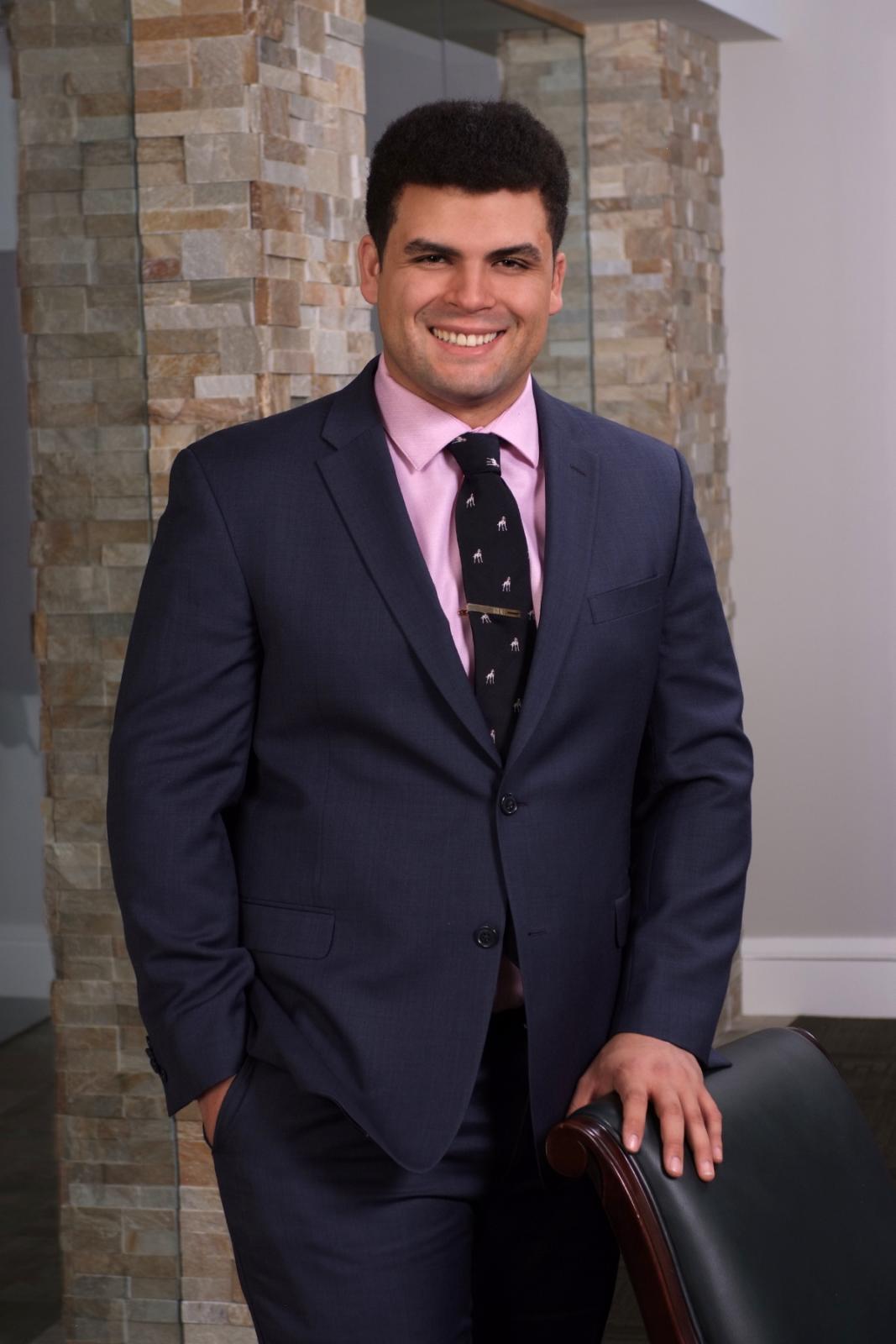 Russell Hedman leads and negotiates complex M&A and investment transactions around the world, with a particular focus on sports teams and entertainment venues. From rapidly paced buyouts to long-term international joint ventures, Russell's combination of experience and enthusiasm has made him a trusted advisor to clients across the United States, Europe, and Asia.
Russell is also passionate about supporting small and medium-sized businesses and regularly advises local startups and investors. An active contributor to the Denver community, Russell sits on the board of directors of the Colorado Black Chamber of Commerce, where he chairs the policy committee and works closely with local lawmakers. He is also engaged in Denver's music and artist communities through his role as a director at Youth On Record.
Prior to joining Hogan Lovells, Russell practiced in the New York and Hong Kong offices of an elite international law firm. His broad range of training and experience includes a rotation at the Tokyo office of Japan's largest corporate law firm and post-graduate study in international finance at Hong Kong University.
Russell graduated from Harvard Law School in 2011, where he served on the academic affairs committee of the Harvard Black Law Students Association. He also co-founded the Harvard Caribbean Law Association.