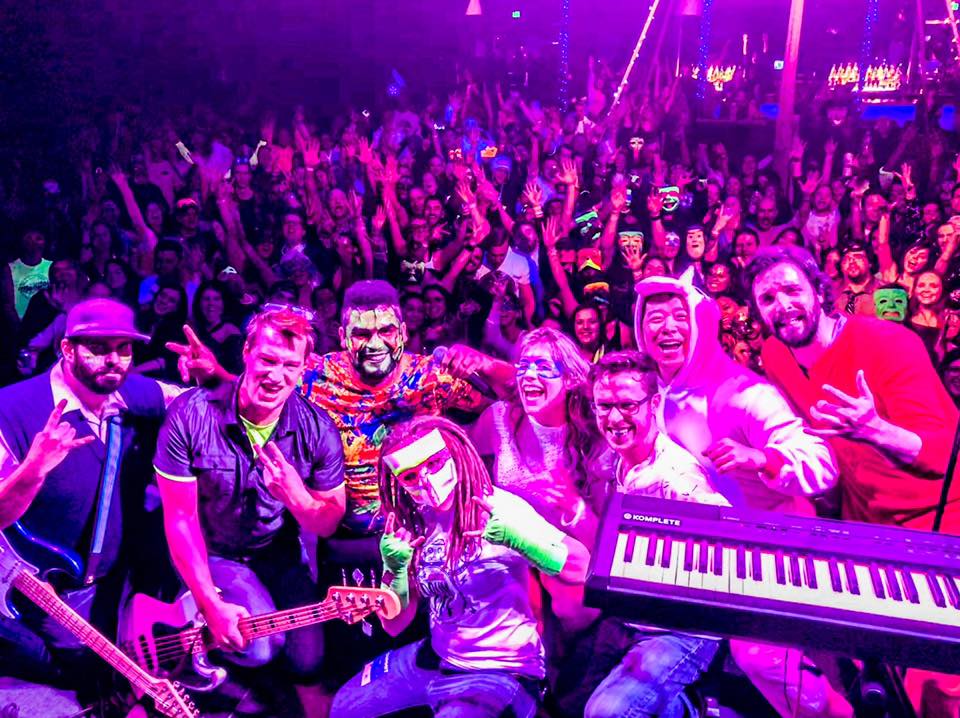 Why Support YOR 

We are committed to supporting local youth and their expression through music. We are all Denver kids who grew up wishing we had an incredible resource like YOR.
About the Band
Rocket Surgeons (formerly Filthy T) is the brainchild of four Denverites intent on blending modern rock and smart rap. The band's signature sound is articulate vocals over soulful guitar parts and driving rhythms. 

>> What We're About:

The city of Denver is a successful mix of polar opposites – tech startups flourish in a cowboy culture, East Coast and West Coast natives live together in harmony, and hippies and republicans co-celebrate 4/20. Growing up together in the Mile High City, rapper-producer Russell Ben Hedman and guitarist Joe Barnholt envisioned that the same effortless integration could be achieved in mixing the clever rhythms of hip-hop with edgy rock sounds. The original duo has been joined by singer Sami Davis, and bassist Kirby Beegles.
YOR Support 
Financial 
% of ticket sales from a show
another creative idea TBA
Visibility 
Provide a table at a show
invite a student to perform
shout out from stage
social media love
Upcoming Shows 
TBA
Past Shows