Jacob Smith
Director of Community Giving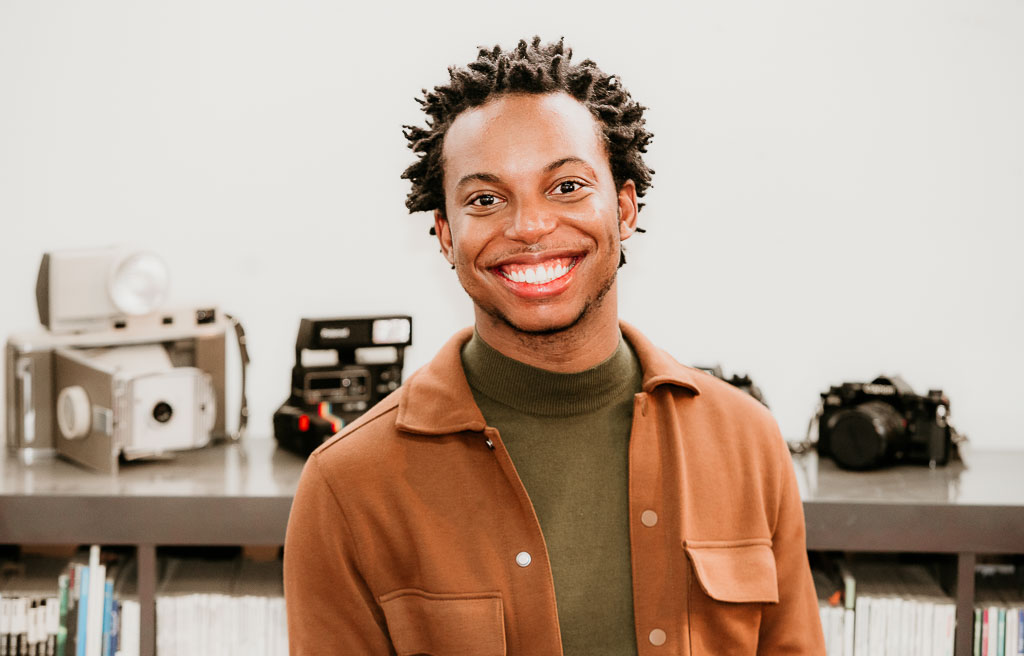 Jacob Smith (He/his) is a diehard black queer feminist and abolitionist organizer fighting for a joyful and pleasurable future without oppressive systems. Through his experience as an organizer, activist, and strategist, he understands that all historical youth power movements have required a vision for liberation while embracing a culture of abundance, not scarcity. 
Prior to joining Youth on Record, Jacob traveled internationally as a Global Road Safety activist; primarily spearheading advocacy, partnership, and policy efforts for safer routes to school and mobilizing young people to lead in transforming mobility access in their communities. With experience working for numerous local, state, and national nonprofits; Jacob continually re-examines the role of the nonprofit industrial complex in transforming marginalized communities. 
When not out in the streets organizing or raising funds to build a world without state and gender violence, Jacob is playing the saxophone or going to used bookstores for nonfiction. He is a top fan of Missy Elliott, Kamasi Washington, and Herbie Hancock.