Podcast Operations & Media Production Assistant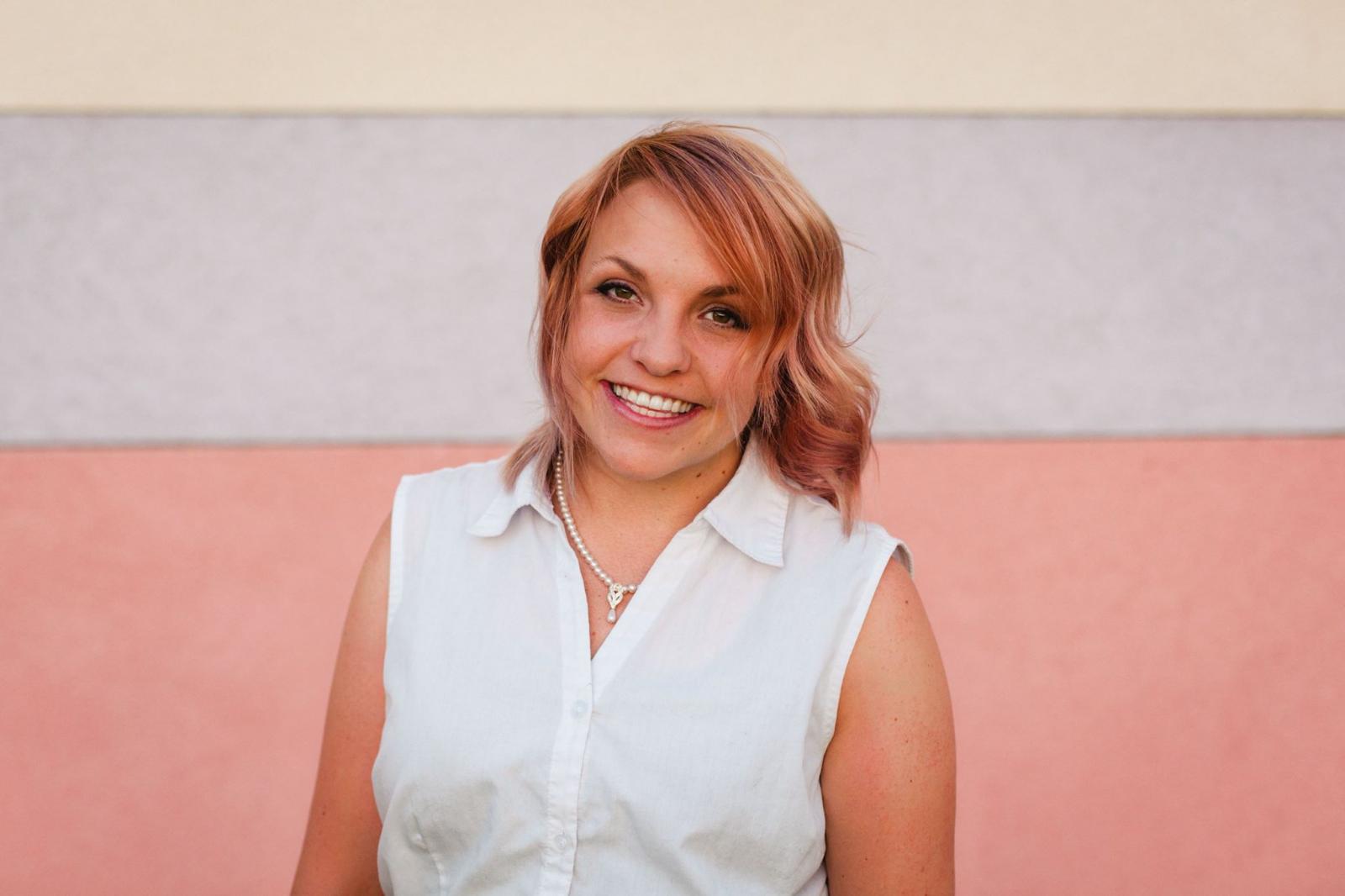 Elle Naef freelances as a Community Relations Specialist focused on project management for nonprofits and small businesses. She's also a music curator, most recently doing so in her role as Creative Director at Head Room Sessions, a live recorded music series aimed at increasing representation in the music industry. 
The tie that binds all her work is the mission to be a bridge...to help connect individuals to supportive resources and people and help connect organizations for mutually beneficial collaborations, in effect help build stronger communities. 
Elle uses music as a tool for activism and community building. She began doing so by starting an organization in 2009 called the Denver Creative Movement, or DCM. DCM was a collaboration of visual artists, musicians and venues aimed to bring the arts to more rural areas while raising funds for music education program.
The power of facilitating gathering places where people feel supportive became clear, and she continued to chase this rush by continuing her work with music and youth oriented nonprofits, the perfect places for her love for social justice and the arts to collide. 
A few years later she was introduced to Youth on Record, and needless to say it was a match made in heaven. Elle volunteered at various events for a few years, and as of 2019 began contracting as a Production and Media Assistant focused on marketing and podcast operations.