DJ Chonz
Total Raised to Date: $1500
Joined September 27, 2018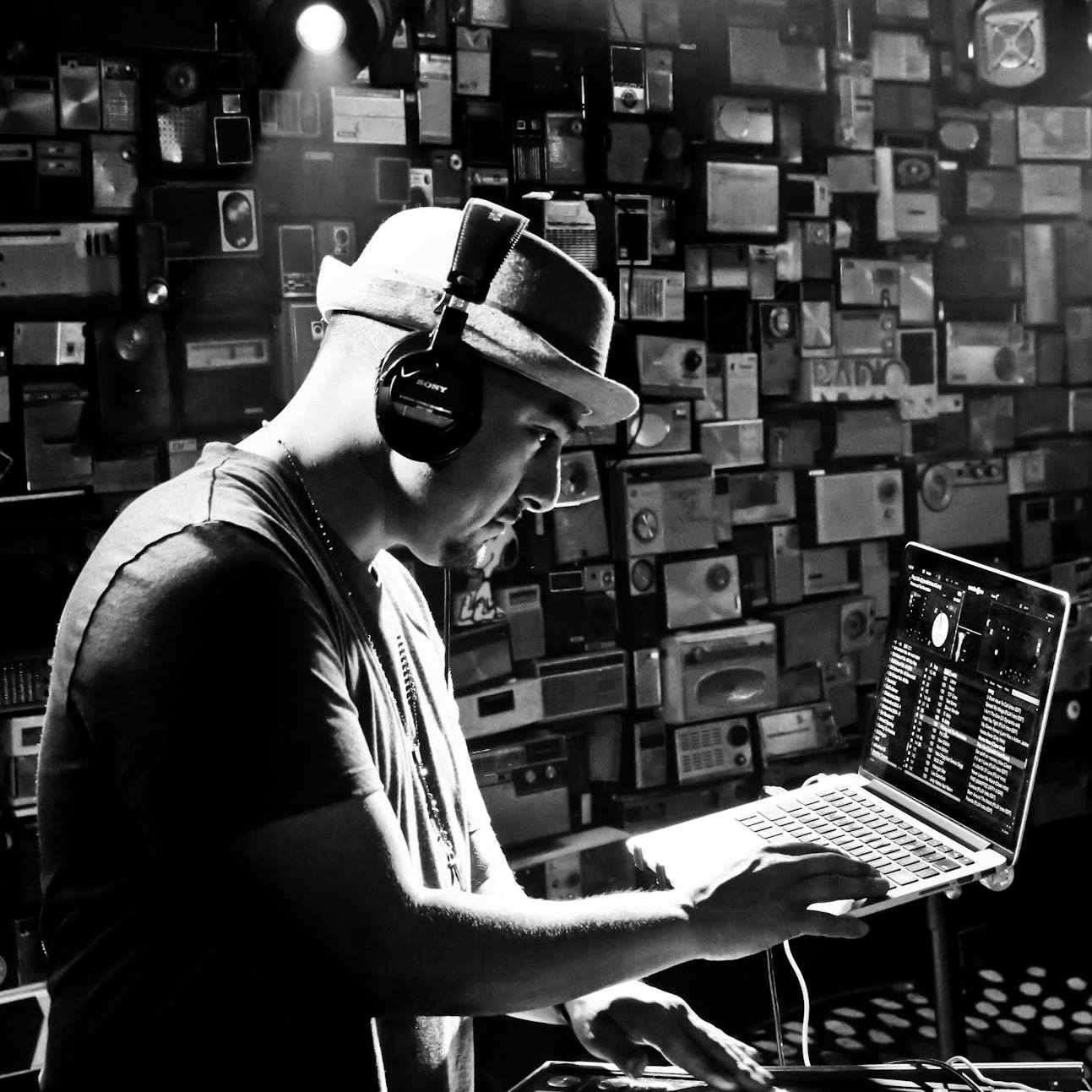 The mission of the DJ Chonz Foundation is to empower and support young minds with the resources and support to engage in musical, cultural and educational opportunities.
About the Artist
Born and raised in Denver, Colorado, Mario Rodriguez came into a world filled with the culture off the streets. Although living under the guidance of his devout Catholic parents, Rodriguez dabbled in everything the streets had to offer from gang life to hip-hop.
Thanks to his older brother Delfino, a graffiti artist and break dancer (b-boy), Rodriguez went route of hip-hop, a culture born on the streets but brought out the creative nature of its participants.
Rodriguez experimented in each of the four elements of hip-hop culture: b-boying, graffiti art, emceeing (rapping) and DJing. While exceling at hip-hop, he needed an appropriate nickname. Delfino was called Fienz on the streets, but Delfino and his friends had a special name for Rodriguez.
YOR Support
Financial
contribution through the DJ Chonz Foundation
$1500 Donation - October 2018
Visibility
Upcoming Shows
October 4th - DJ Chonz Foundation launch Party with DJ Maseo, DJ Rectangle and more!