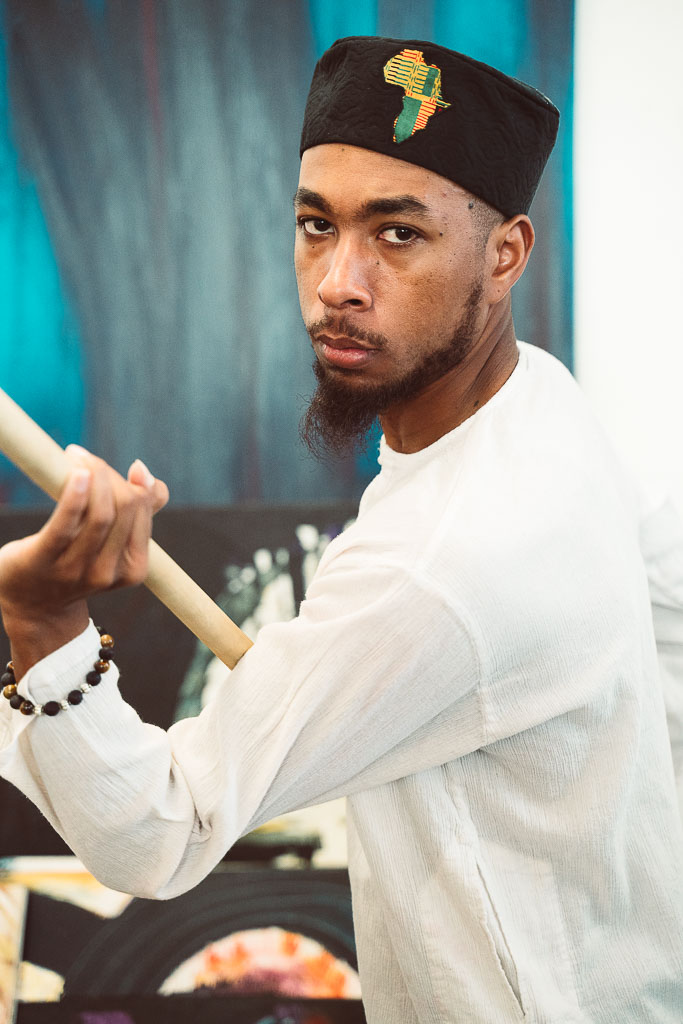 Shaun Don is a student of the Master Teacher and facilitator for peaceful resistance of power and violence. Born in Oakland, CA Shaun was guided to Denver, CO as a youth through his Mom's journey of love and opportunity. A profound lyricist, poet, and community organizer, Shaun challenges the status quo with powerful lyrics that interrogate daily struggles and historical trauma. 
As an American Ethnic Studies student at Kansas State University, Shaun organized culturally responsive events that focused on education of the student body within artistic dialogue. Since graduating, he has returned to Denver advocating for youth and families who have experienced violence in their communities. In 2018, Shaun Don completed the Youth On Record Fellowship where he shared the stage with local icons such as The Flobots, Mo Speaks, Monalicious and a cohort of Denver's rising talent!
Most of Shaun's inspiration comes from his Mom Katrina, Gramma Laura, Papa Mikel, and Dad Richard as they have overcome many obstacles while showing him the value of honesty and truth. Outside of music and community, Shaun spends time with his partner in peace Jahmila, daughter Oya Irie, and their dog LuvLuv. Feel free to challenge Shaun to a Pokémon battle if you see him out and about!