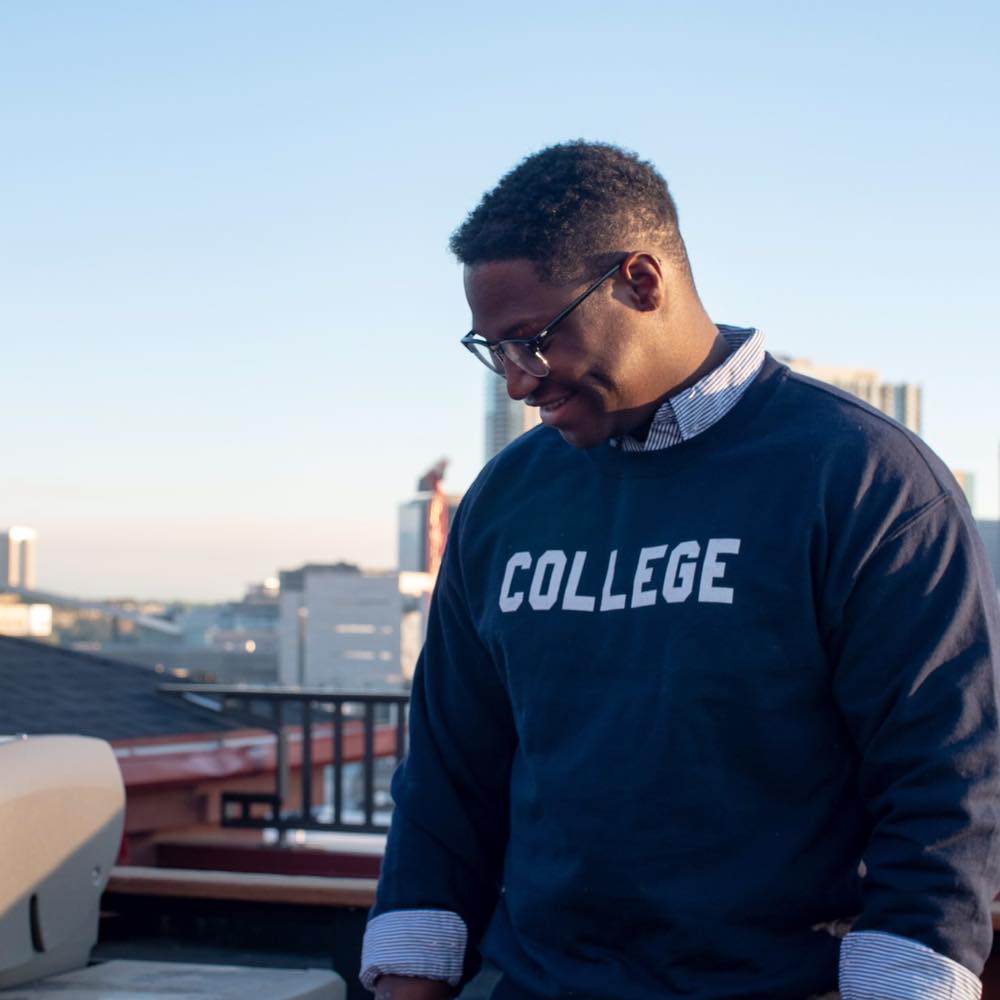 Avery Jacob has been performing since 2017, playing at venues all over the Denver, Colorado area. His music is differentiated by his fusion of hip hop and rock featuring African tribal elements. Avery Jacob's sound creates a catchy, dark and danceable vibe whether its one of his unique fusion tracks or a core hip hop banger. In 2019, Avery Jacob and his band, The BA, released a blues fusion album called See U at the Crossroads receiving local critical acclaim. In 2021, Avery kicked off the year with his new boom bap freestyle, "End Times" highlighting the tumultuous state of affairs at the time. He then made his official return on February 19th, 2021 with the release of the thunderous single, Storm Coming.
Taste Culture says that Storm Coming "taps into elements that feel instinctual and hair-raising" and "from catchy and quick lyrics to soul filled riffs, his music comes together seamlessly to truly embody the idea of unity."
303 Magazine emphasized that Storm Coming has a "quality that our music and our moods desperately need right now" and "Jacob's words preach with humility that no matter what's going on, we will not just survive but thrive, turning the known cliche into a beautifully genuine mantra — 'this too shall pass, know that.'"
Along with current events, Avery's aims to highlight deep slices of Black Culture from Yoruba to the cotton fields and the battlefields, and to the present day. Be on the lookout for more tracks, and content! Eventually we'll be back on the live scene to party with y'all! Lots of fun surprises to come. Stay tuned!
Avery Jacob is from Aurora, Colorado and graduated from Aurora Central High school in 2009 then received a scholarship to Casper College in Wyoming but turned it down to pursue music. After spending time in his birthplace of Georgia (Savannah by way of Atlanta) he enlisted in the Army in 2013 taking him all around the world from Korea, to Kuwait to Hawaii. When he returned from the military in 2017 Avery felt a calling to delve back into his music. Since then Avery has worked on multiple projects, pushing the boundaries on genre with his unique combination of sounds.