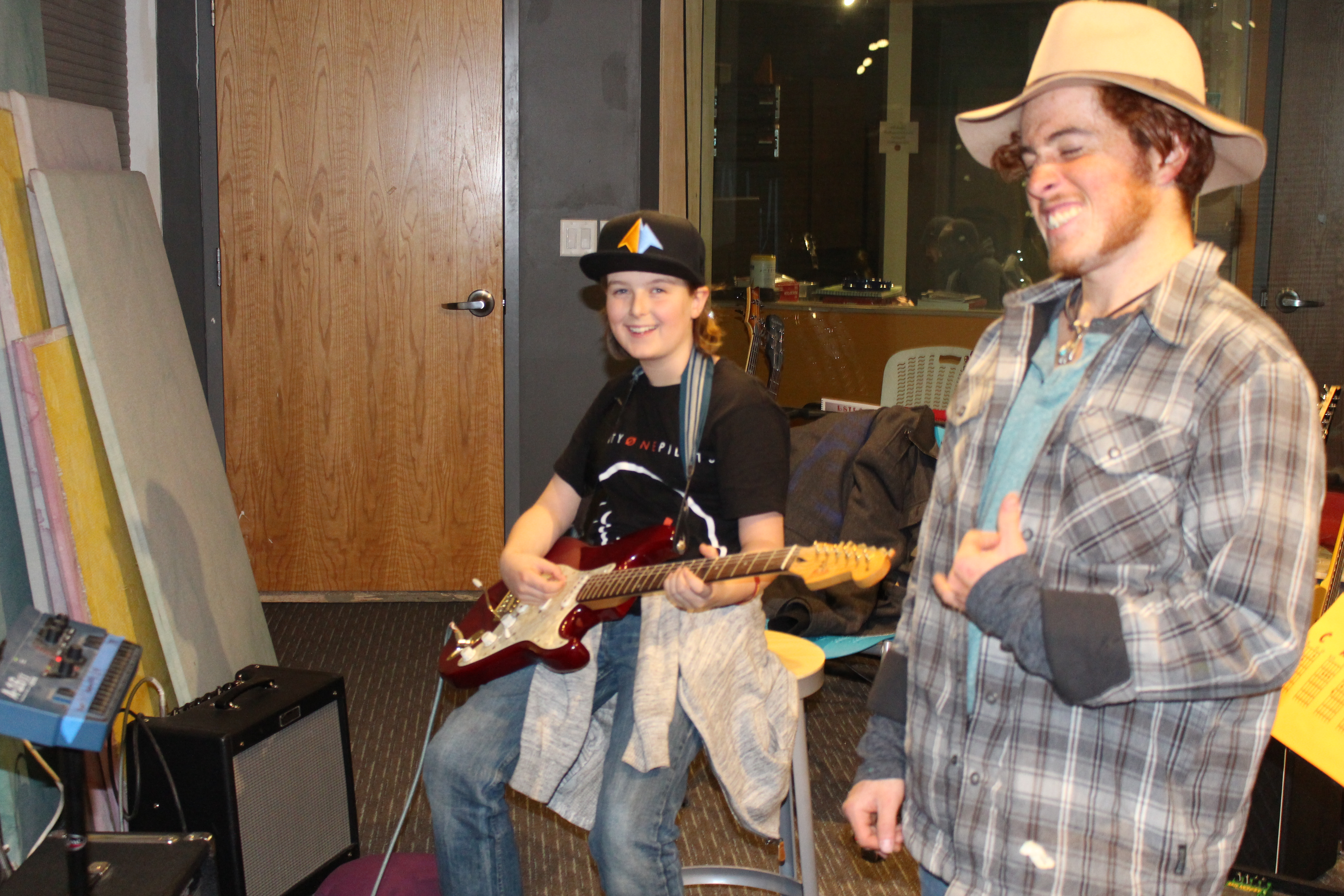 SoundSeeds: Private Music Lessons  and Training Institute
Are you looking for affordable music lessons in Denver? 
Are you passionate about ensuring that the next generation of musicians have the skills and wherewithal to stay in Denver and teach in Denver?
You're looking for SoundSeeds!
Youth on Record is now offering private music instruction to community members ages five to 105 in our Youth Media Studio in West Denver.
Lessons are affordable, comprehensive, fun, and meaningful!
More than just "music lessons," SoundSeeds provides Youth on Record's teens the business skills and training to teach their own music lessons at our state-of-the-art studios, Our student teachers gain the skills and wherewithal to start their own small teaching business - and you get the pleasure of being taught by the city's emerging creatives.
30% of all income from the private lessons will stay at Youth on Record for general operating support. So, not only are you having fun and learning something new, but you're doing good!
Sign up today!
1.) Fill out the Sign Up Form by Clicking Here
2.) If you are 18+ you need to complete a background check as we are a Youth Facility, this will be emailed directly to you and the cost is $18. 
3.) Purchase your lesson and/or package by clicking here and choose SoundSeeds Music Lessons. If you would like to pay by Cash or Check, please note that on your application. 
For questions, please contact SoundSeeds@youthonrecord.org 
Check out our Photo Album Here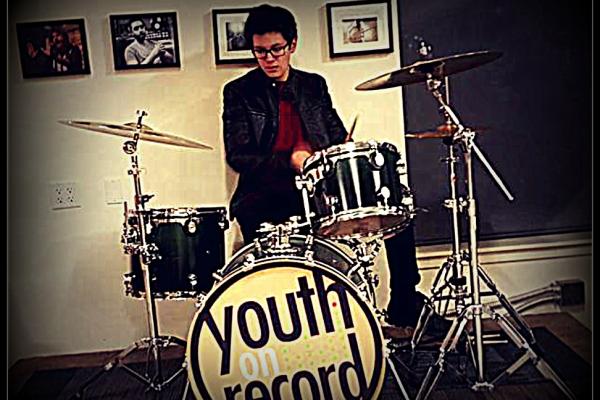 Book a Lesson with Alex
Having studied music since the age of 6 years old, Alex brings both an expertise and a fresh energy to his lessons at the SoundSeeds music studio.  Skilled in guitar, bass, drums, piano, ukulele, composition, and audio engineering, Alex is a multi-talented force to be reckoned with.  Alongside his talent, he brings a kindness and patience that makes him an ecellent teacher for any person with any level of experience.  
Ahead of his time at only 17 years old, Alex is no stranger to the performance scene in Denver.  Having performed with both local and nationally acclaimed artists, Alex has taken such stages as the D-Note, The Schomp Theater, the DSA Concert Hall, and performed at a sold out show at the Gothic Theater with the internationally famous band Twenty One Pilots.  Alex has also taught workshops with the likes of the Flobots, the Fray and Esme Patterson. 
As skilled a composer as he is a performer and teacher, Alex both wrote and performed the music in a commercial for the Clean India Initiative. Currently, he is in the process of finishing his last commissioned project writing for the for international short film Layla. Youth on Record is lucky to have Alex as a studio instrumentalist and now a teacher with SoundSeeds. With enthusiasm as remarkable as his hair, Alex is thrilled to be part of Sound Seeds and the community initiative to share music.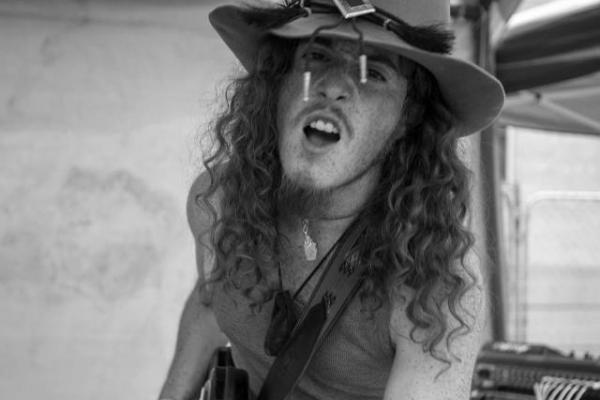 Book a Lesson with Elias Garcia
Elias Garcia is the love-baby of Carlos Santana and Frank Zappa. A North Denverite, of Chicano roots and New Mexican blood, Elias has spent his twenty-years as a student, an activist, inspirational thinker, and conductively ethereal being.  He works with energy and the transfer of information.  All this is to say, Elias is both a music student and a music teacher.  Elias is a multi-instrumentalist, but his main squeezes are the flamenco guitar and savory electric guitar.  He cites Bill Evans, Gabor Szabo, Victor Wooten and Brazilian percussionist Airto Moreira as his main influences.  Currently, Elias is studying jazz guitar and piano at Community College of Denver and continues with his independent studies of flamenco guitar, which has taken up the better part of a decade.  He is also currently artistically involved in Denver based groups Los Mocochetes, Raiz Del Sol, Hesh Peace Tank  and is heavily involved with Free Music for Free People, a Denver-based community organization that gives emerging artists a safe space to create and perform.